Russia has decided to withdraw from the Barents Euro-Arctic Council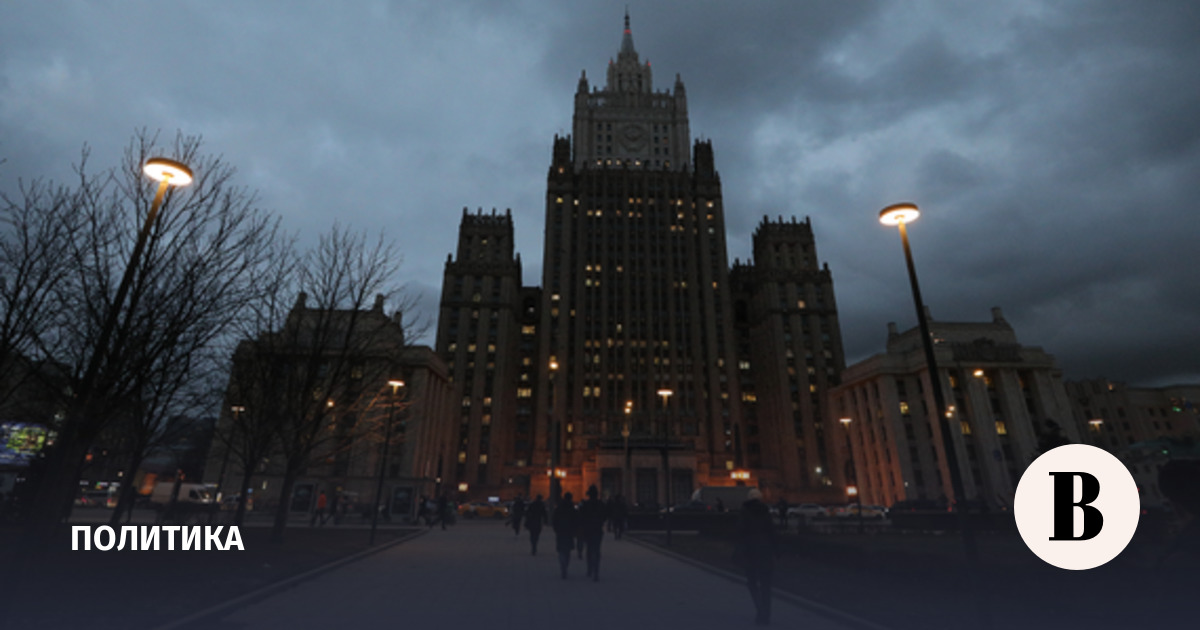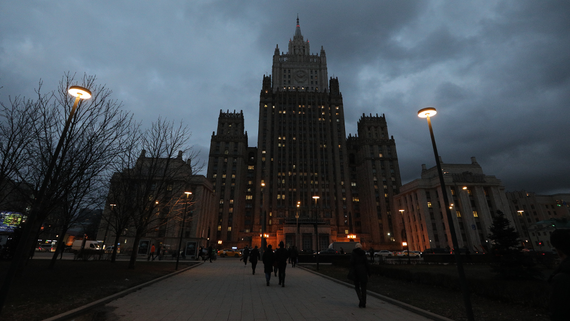 The Russian Ministry of Foreign Affairs announced the country's withdrawal from the Barents Euro-Arctic Council (BEAC). The agency informed representatives of the member countries of the organization about its decision, it follows from messages on the website of the Russian Foreign Ministry.
"The Finnish Chairmanship has not confirmed its readiness to transfer leadership of the BEAC to Russia in October 2023. <...>. Under the current conditions, we are forced to announce the withdrawal of the Russian Federation from the BEAC," the press service of the Ministry of Foreign Affairs clarified.
The department noted that the activities of the Barents cooperation have actually stopped since March 2022 due to the fault of Western participants - Denmark, Iceland, Norway, Finland, Sweden and the European Union. Such a policy does not correspond to the long-term interests of residents of the Arctic countries, the Foreign Ministry emphasized.
The Barents Euro-Arctic Council was created 30 years ago. The key objective of the organization is to maintain peace and stability in the North, as well as the socio-economic development of the region and environmental protection. The BEAC organization's area of ​​responsibility also includes strengthening cultural and humanitarian relations between peoples, including indigenous peoples.
The issue of Russia's continued participation in the BEAC was raised at the session "Multilateral cooperation in the Arctic through the prism of international Arctic organizations" of the Think Arctic - Think Global project, which was held in Moscow in November 2022.