Russia banned the series "Monastery" with Ivleeva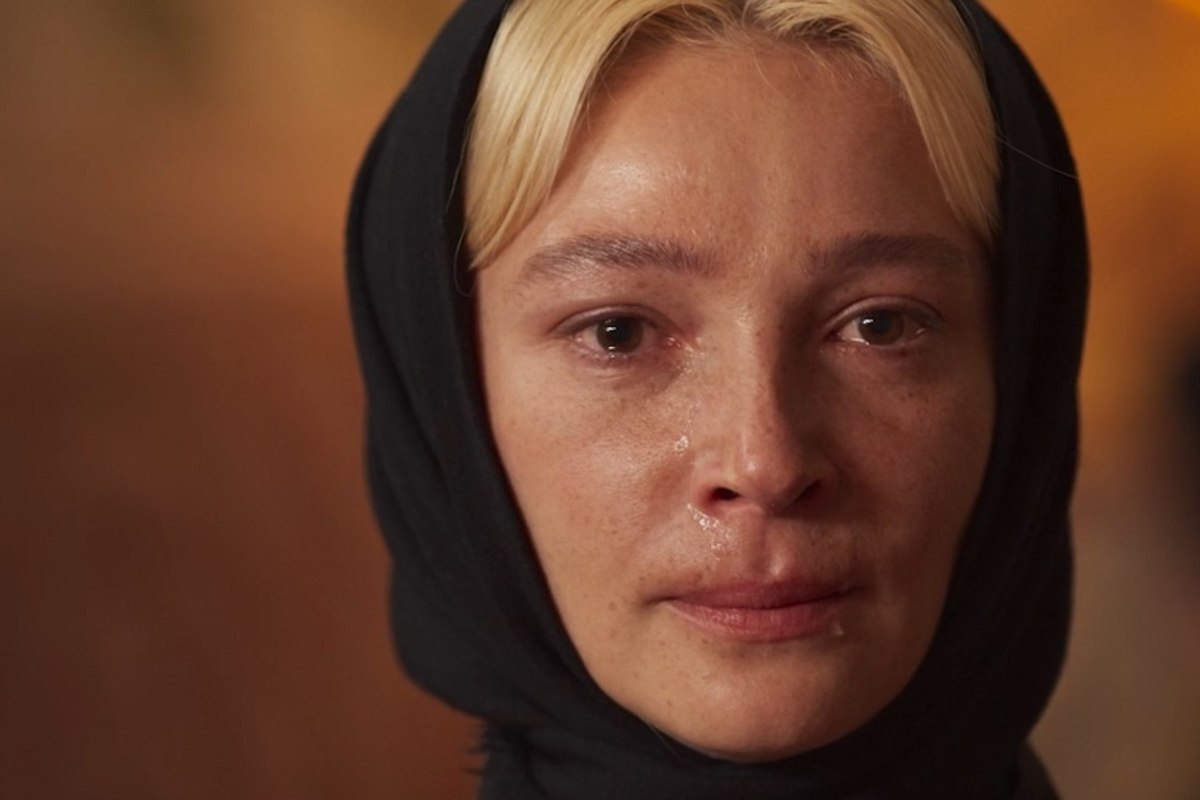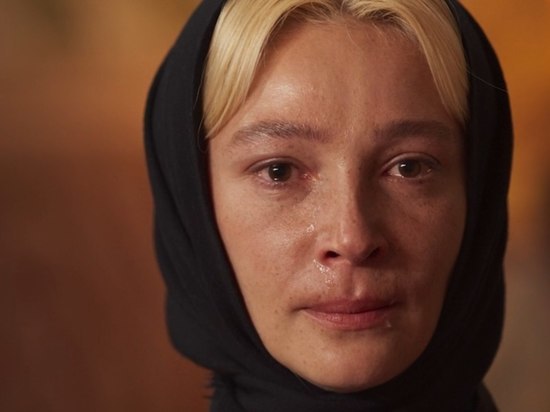 The Ministry of Culture of Russia has decided to refuse to issue a rental license to the Lunapark film company for the series Monastyr.
The Ministry of Culture decided that the series violated the paragraph of the rules on insulting the feelings of believers. Representatives of the Russian Orthodox Church acted as experts, who said that the script for the series "gives a distorted picture of monastic life in women's cloisters."
The scriptwriter and director of the film is Alexander Molochnikov, who is known for the series "Red Bracelets" and "Locust". He worked in collaboration with Alexandra Remizova, who wrote the scripts for the films "Christmas Trees 2", "Tell Her", as well as the series "Major 2" and "Patient Zero".
"Monastery" tells how a party girl (Anastasia Ivleeva) takes refuge in a monastery from dangerous people threatening her. Her partners were Philip Yankovsky, Maria Mironova.