Russia and South Africa intend to launch direct flights in July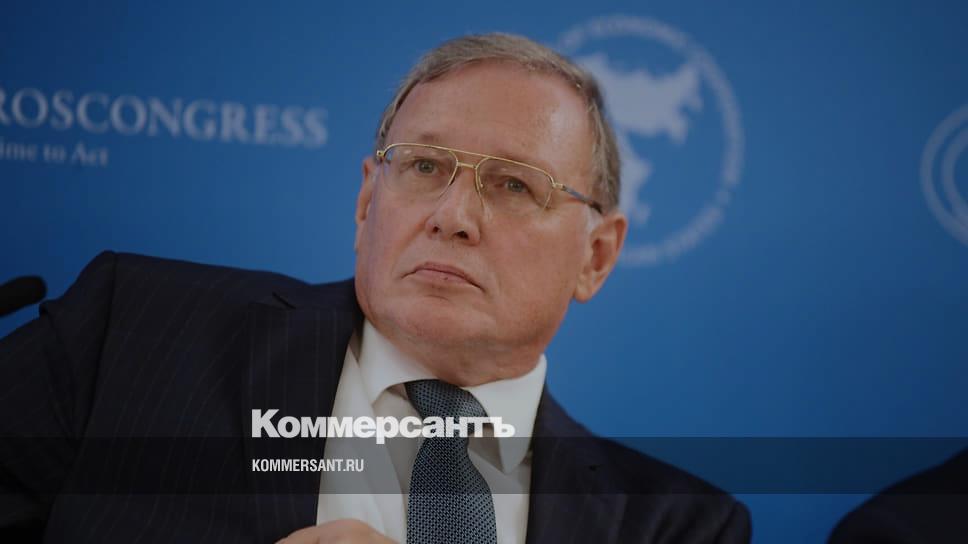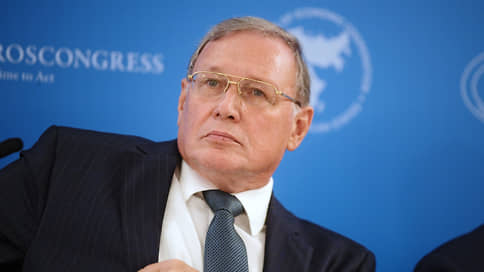 Russia plans to launch direct flights to South Africa in time for the second Russia-Africa summit scheduled for July 26-29, 2023. This was announced by Oleg Ozerov, Ambassador-at-Large of the Russian Foreign Ministry, Head of the Secretariat of the Russia-Africa Partnership Forum.
"If we succeed, and we hope to launch, for example, direct flights to South Africa by the summit — tourists will go, this will be one of the factors that, firstly, destroys propaganda stereotypes... It also stimulates the study of the Russian language,"— Mr. Ozerov said during the discussion "Russia and South Africa: is Africa closer than it seems?" at the site of the Valdai Club (quote from RIA Novosti).
In preparation for the Russia-Africa summit scheduled for July in St. Petersburg, Russian Foreign Minister Sergei Lavrov visited South Africa January 23rd. Among the promising topics of cooperation with South Africa, the Russian minister named peaceful space, high technology, smart cities and nuclear energy.
South Africa is one of the five largest trade partners of Russia on the African continent. In 2021, bilateral trade, according to the Federal Customs Service of the Russian Federation, amounted to $1.139 billion.
Discussions on launching direct charter flights between the two countries have been going on for a long time. The Ambassador of the Republic to the Russian Federation, Mzuvukile Maketuka, said on January 22 of this year that at the end of February 2022, the countries were to launch four direct flights of the Nordwind airline. Air traffic with South Africa, interrupted during the pandemic, was restored on October 5, 2021.
Read more about the visit of Sergei Lavrov to South Africa - in the material "Kommersant" "Russia has found an honest partner in South Africa".