Rupert Murdoch pulls out of merger between Fox Corporation and News Corp.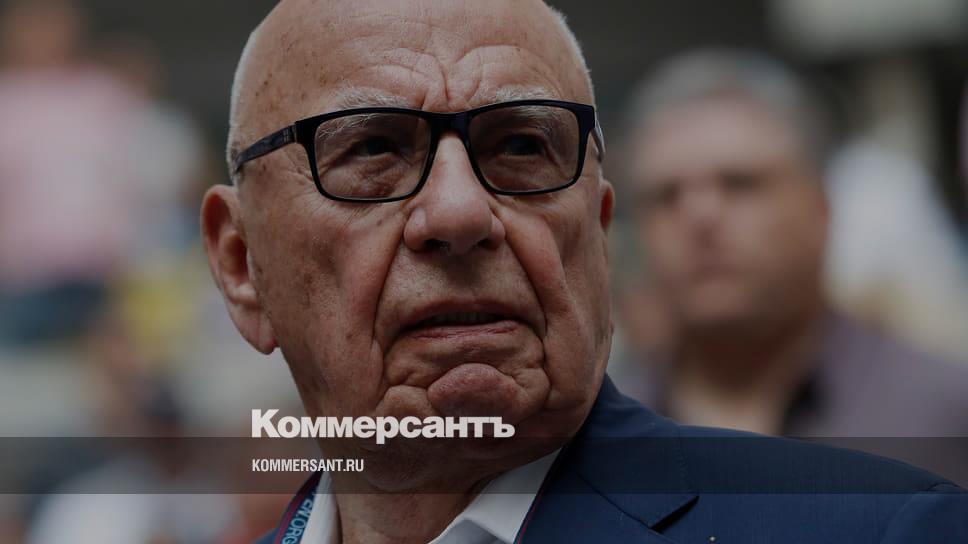 Seen as a potential merger between Fox Corporation and News Corp. will not be implemented. About it reported Fox Corporation, citing a letter received by the board of directors from Rupert Murdoch, who owns both corporations. As Mr. Murdoch noted in this letter, this combination is not currently the best option for the shareholders of Fox Corporation and News Corp.
The first reports that Rupert Murdoch is considering merging his two major media assets are appeared mid-October 2022. At the same time, special committees of boards of directors were created in both corporations to study options for a potential deal.
Until 2013, the two companies were the same News Corp., founded by Rupert Murdoch back in 1979. In 2013, the asset was divided into two parts: one of them united all publishing assets - News Corp., the second, Fox Corporation - assets of the entertainment industry, including film companies. After Mr. Murdoch's letter, the special committees of the boards of directors of both corporations were dissolved.