Rostov football players canceled the training because of the flood on the field after the rain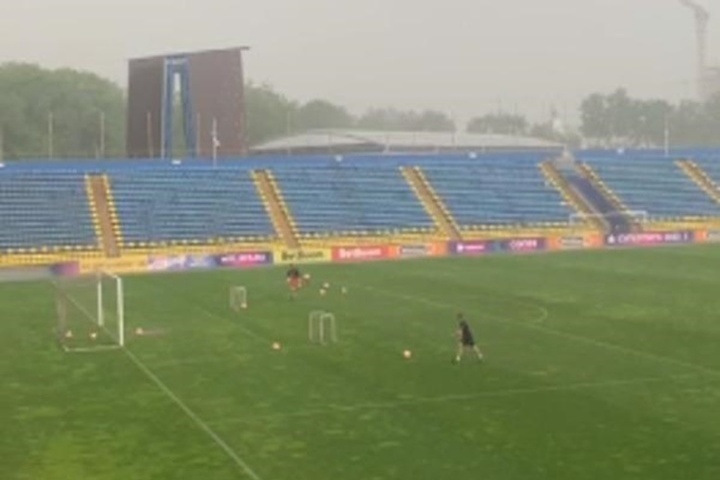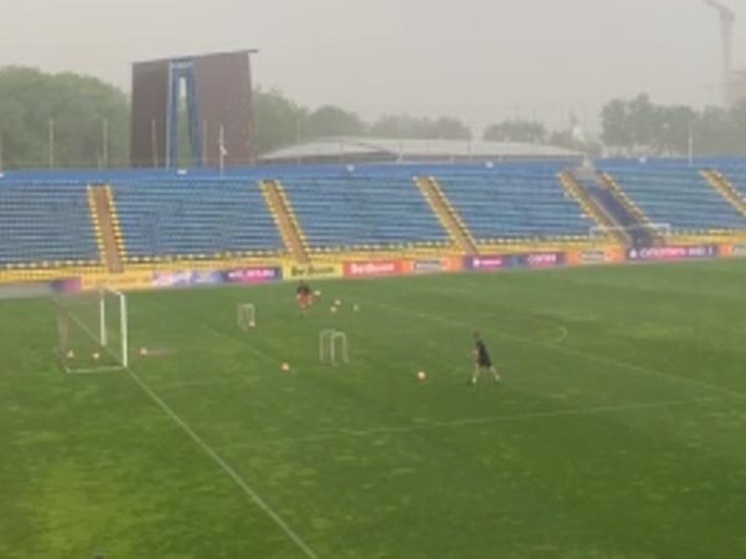 FC Rostov canceled training due to heavy rain in the Don capital. Bad weather raged on the afternoon of May 25.
In Rostov, heavy rain fell in many areas. The field at the Rostov-Arena was also flooded with water. Due to the flood, the players who were supposed to have a training session were unable to practice. The feet of the players were literally buried in water and mud.
"The ball literally gets stuck in the puddles that have formed on the field," the "yellow-blue" wrote on social networks.
We add that bad weather will be in the Rostov region until the weekend. Showers are forecast for the region, combined with thunderstorms and hail.