Rosstat proposed to take into account the "socially condemned" expenses of families: sex services and drugs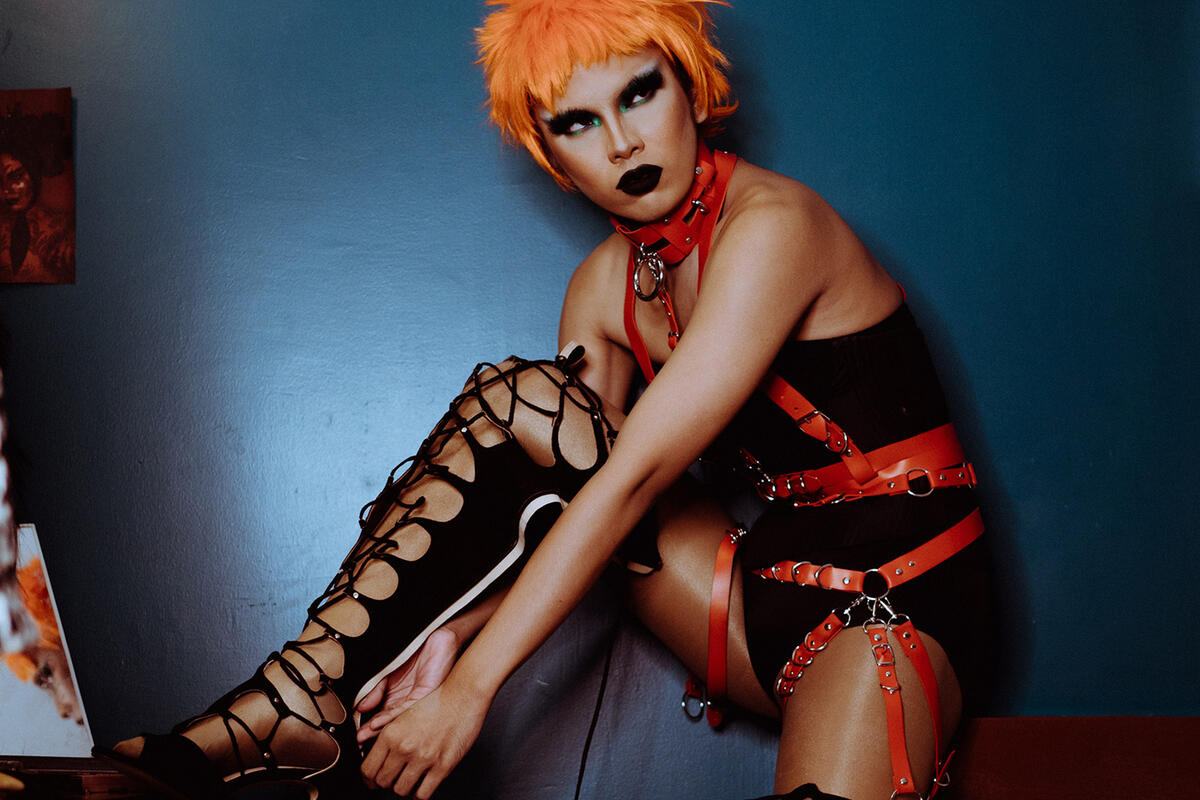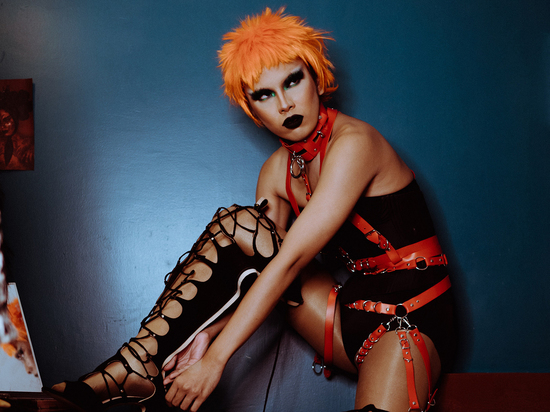 "Our statistical office is simply following Western practice"
Rosstat demanded that the "socially condemned" expenses of families for paying for sex services and buying drugs be taken into account in the calculations. For these items of household costs, special codes have even been established. It is interesting that, according to the agency, the payment for drugs and prostitutes in the structure of families' expenses takes 4-5%, which corresponds to their spending on household appliances. The purchase of prohibited substances is included in the list of "non-food items" with the code "157". Payment for the services of "moths" has become part of the "non-food products" section with the code "451". Alexander Razuvaev, a member of the Supervisory Board of the Guild of Financial Analysts and Risk Managers, told MK about why Rosstat decided to take into account such unusual expenses and what is the world practice in this regard.
- Why did the statistical office want to take into account such "sinful" household costs right now?
— I think that Rosstat is simply following Western practice here. As we know, in some European countries, sex services and drugs are included in the statistical calculations of inflation, consumption patterns, GDP estimates, etc. True, the Europeans had their own goal when they decided to do so. Let me remind you that the key point for joining the euro area is an adequate debt-to-GDP ratio. Nothing can be done about the debt, but in some cases GDP could be increased by including the services of priestesses of love and the profits from the sale of drugs.
— But how does Rosstat's initiative correlate with the fact that our country has a very conservative society?
— Well, in the history of Russia there were different periods of attitude to this topic. It should be recalled that priestesses of love were legalized by a special decree of Nicholas I in 1843. The legal market for sex services existed in Tsarist Russia even during the NEP. But for most of the Soviet period, paid sex services were outlawed. In modern Russia, this can be attributed to the "shadow" sector of the economy.
- How big is it?
The Silver Rose sex worker movement estimates that 3 million people are employed in this market. Approximately the same number as in the housing and communal services sector. The annual turnover of this market is estimated at 800 billion - 1 trillion rubles. Theoretically, you can try to collect taxes. Accordingly, if we talk about personal income tax, it can reach up to 130 billion rubles. But there is also a very thin "gray" sector of kept women, ladies of the demimonde – I don't know how much to evaluate this segment and its income.
As for drugs, in Soviet times this sector did not exist at all - the market was narrow and for the elite. It is still very difficult to evaluate it. Our sector, fortunately, is small. From time to time there are moderate talks about the need to legalize marijuana, or at least take into account the income from its sale in the calculations. But further talk, fortunately, it does not go. Radical analysts argue that all drugs should be included in the calculations.
— Is the situation in the Russian economy really so critical that it is already necessary to think about the legalization of socially condemned expenses?
- In general, Russia's debt to GDP does not exceed 20%. Although against the backdrop of a recession, falling incomes of the population and other troubles, it is possible to organize a "city of sin" in some depressive region. Many Russians have been to Holland, where priestesses of love and soft drugs are legalized. The idea to do something similar was considered five years ago at Issyk-Kul in Kyrgyzstan. Turkey is said to be planning to create its own "Holland" after gaining full control over Cyprus. At least, they write about it on the Turkic forums on the net. However, I think that Russian conservative circles and the church will be against such projects in any form. So the decision of Rosstat should be considered in a narrowly professional sense - as following global trends in the coverage of statistical data.