Roskosmos canceled the spacewalk of Prokopiev and Petelin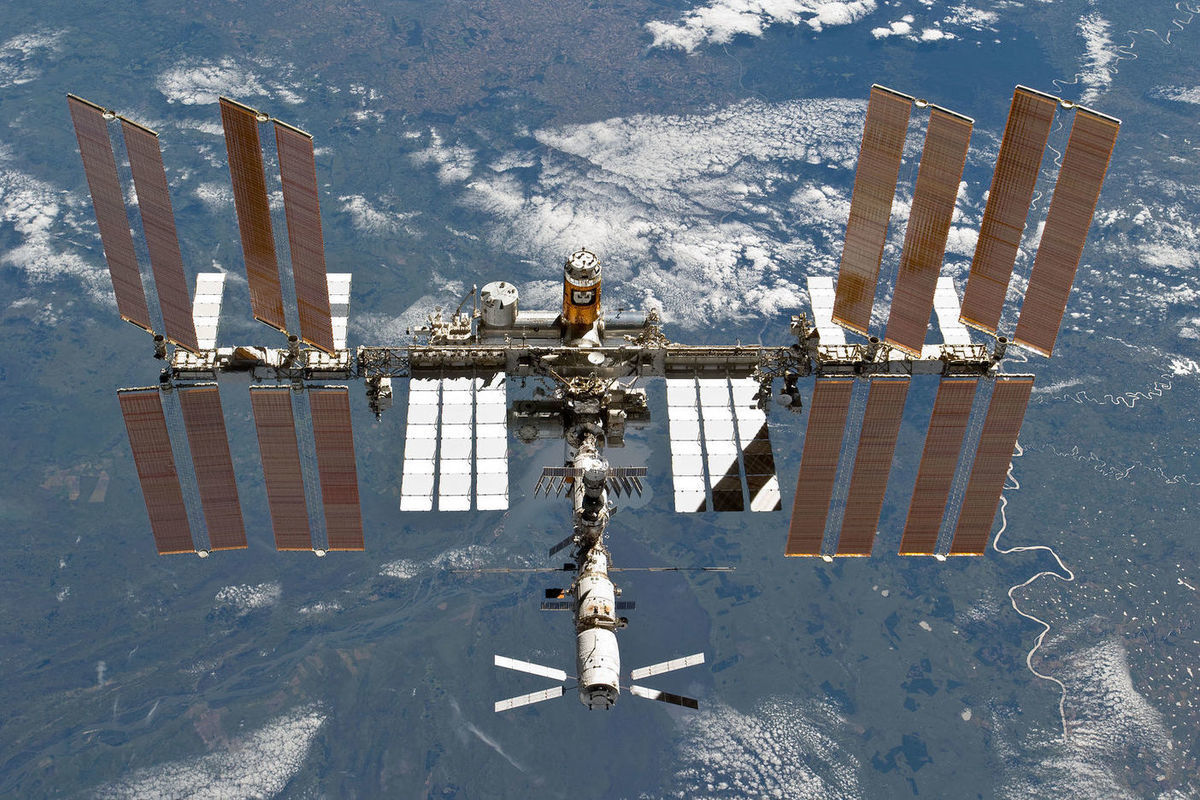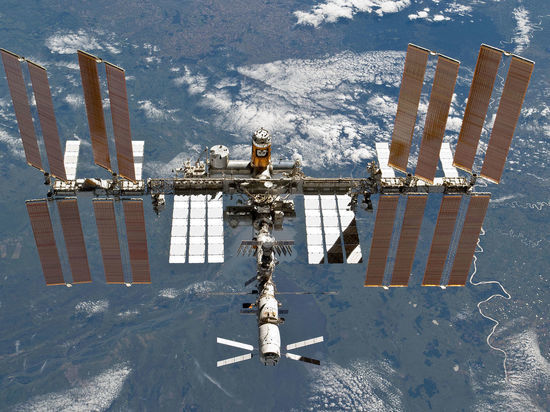 The press service of the state corporation "Roscosmos" reported that it was decided to temporarily stop work on preparing for the exit of cosmonauts Sergei Prokopiev and Dmitry Petelin into outer space. As the reason, the discovered problems with the spacesuit are called.
"During the preparation of the spacesuits for the exit, abnormal operation of the pumps in the cooling system of one of the spacesuits was discovered. A decision was made to stop work on the exit," Roscosmos representatives said, noting that the causes of the malfunctions are currently being analyzed.
Russian cosmonauts - members of the 68th expedition to the ISS have already set a record this month - their earlier spacewalk was the seventh in a year for the Russian crew. The previous record - six exits - lasted almost 10 years.