Roskomnadzor has blocked more than 172,000 fake materials since the start of the special operation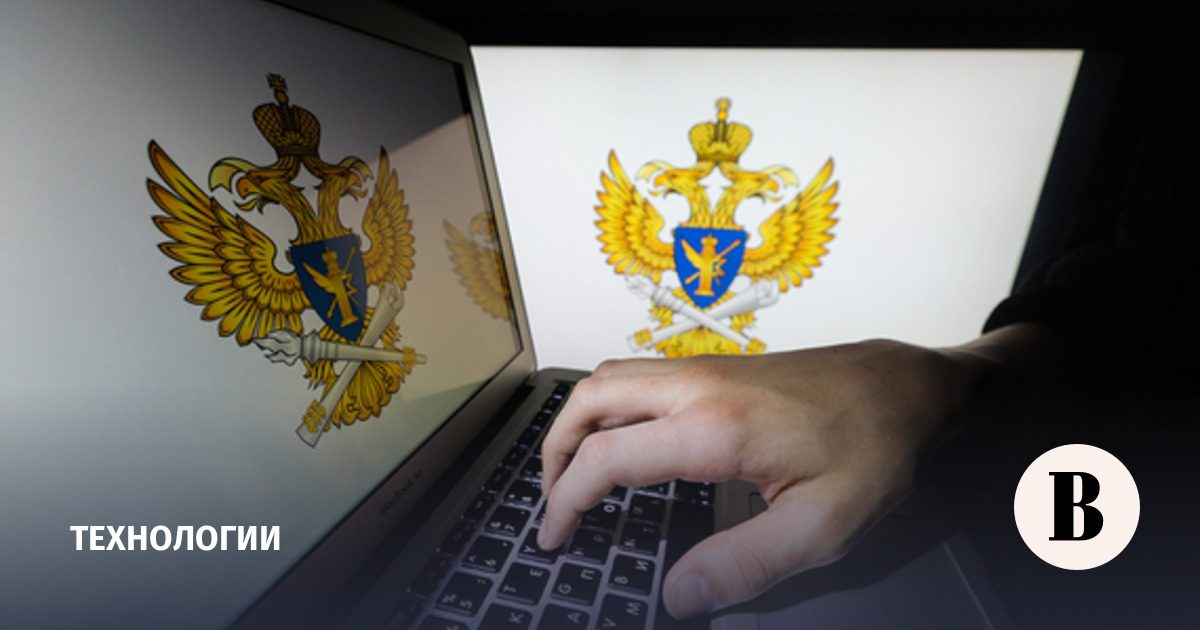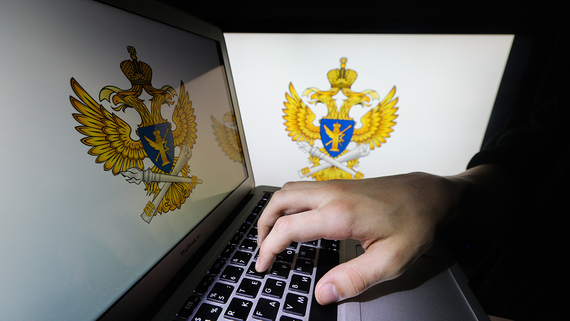 Roskomnadzor has restricted access to more than 172,000 materials since the beginning of the special operation containing false information about it. About this agency reported in your Telegram channel.
"No other country in the world has faced such informational pressure that Russia is facing today. Monitoring and analytics of the media field make it possible to predict the threats of such attacks and form scenarios for their reflection in advance, "said Kirill Zolotov, head of the on-duty department for monitoring mass communications at the Main Radio Frequency Center (GRFC).
According to Zolotov, at first the enemy relied on the classical principles of military propaganda. Fakes about the state of the Russian economy have become a new trend in disinformation. Roskomnadzor called three more topics the "last spurt" in the spread of fakes: the inevitability of a nuclear war, the general mobilization of the population, and conspiracy theories.
"The approach is based on the fact that the more horrific the reported information, the more likely the audience will believe in it," commented Roskomnadzor.
Earlier, Roskomnadzor reported on the risks of user misinformation by recommender algorithms. "Recommender algorithms are based on the use of artificial intelligence (AI), whether it be fairly simple logistic regression models or the most advanced versions of deep neural networks. Therefore, we can safely say that AI is a key component of popular social networks," writes GRCHTS.