Roskachestvo will check toys in the form of Cheburashka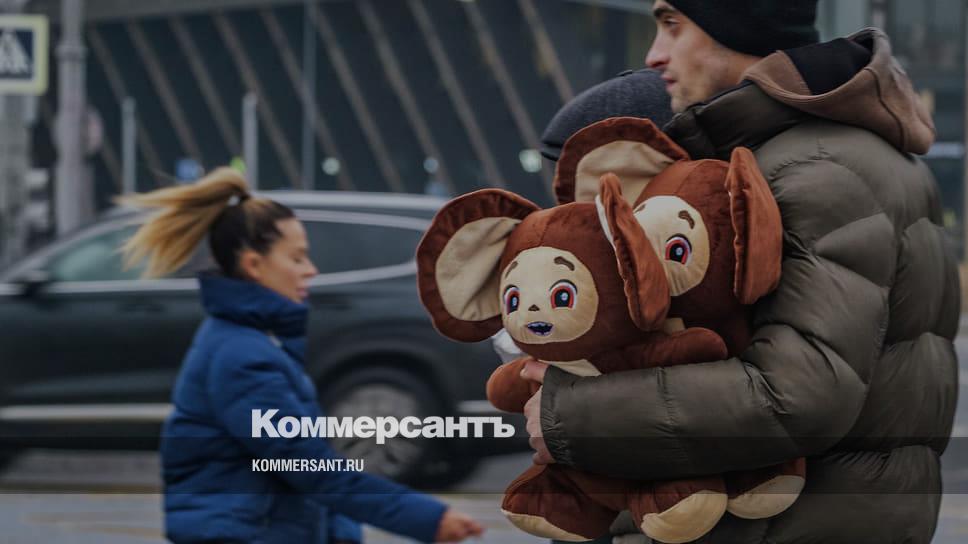 Roskachestvo will check the quality of toys in the form of Cheburashka, the organization said. Its preliminary monitoring showed that after the release of the film of the same name, "the market was flooded with Cheburashki of the most varied quality." According to Roskachestvo, these are mostly "impersonal Chinese-made products", and the number of negative reviews for such products is growing.
AT press release The organization clarifies that among the key concerns of consumers are the use of low-quality materials (the toy wears out quickly), an unpleasant "chemical" smell, and manufacturing defects. Roskachestvo will also check if the quality matches the high price. The results of the study are scheduled to be presented in the second quarter.
The deputy head of Roskachestvo, Elena Saratseva, said that the toys would be tested, in particular, for the release of harmful chemicals, toxicity, irritant effects and "various microbiological indicators." "Roskachestvo will also evaluate the toys for durability, color stability, and also check the availability of certificates of conformity. The purchase of Cheburashki will take place both on marketplaces and offline channels," she added.
In December 2022 Roskachestvo acknowledged 89% of Huggy Waggi toys are toxic. According to the results of the test, the examined toys showed an excess of the norm for the content of phenol, which can lead to allergies and skin irritation in a child. In the same month, marketplaces started remove these toys from sale.