Rosfinmonitoring reported ignoring his requests by other countries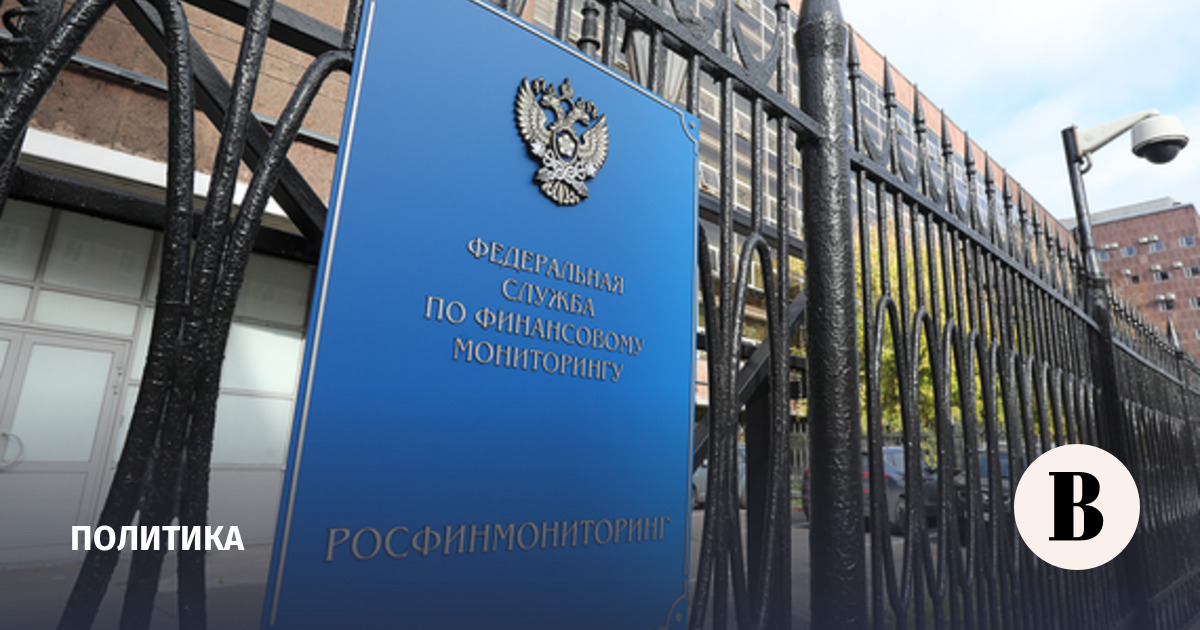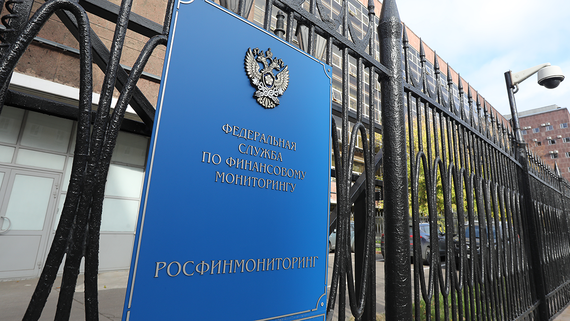 Rosfinmonitoring has encountered problems in obtaining data from other countries to investigate money laundering and terrorist financing cases. About it informs Forbes, citing a representative of the department.
He clarified that some countries ignore both the requests of Rosfinmonitoring and the information about criminals that Russia transmits.
"Currently, we are facing ignorance of requests and even information sent at our initiative from some jurisdictions, including those relating to crimes or criminals committed or located on their territory, as well as in which the victims are citizens of this jurisdiction," a representative told the publication. .
February 24, 2023 Financial Action Task Force (FATF) suspended Russia's membership in the organization. The FATF said that its actions allegedly contradict the principles of the organization and constitute a "gross violation of obligations for international cooperation and mutual respect." Rosfinmonitoring called this decision politicized, adding that it does not entail any obligations and restrictions for financial institutions in Russia and abroad.
May 23 Bloomberg wrotethat Russia allegedly asked other states to influence the FATF. At the same time, in March 2022, the head of Rosfinmonitoring, Yury Chikhanchin toldthat Russia was unsuccessfully tried to be excluded from the group. According to him, representatives of the federal service warned opponents that such a decision could lead to an imbalance in the global network for combating money laundering and terrorist financing.