Rosaviatsiya announced an additional selection of airlines for subsidies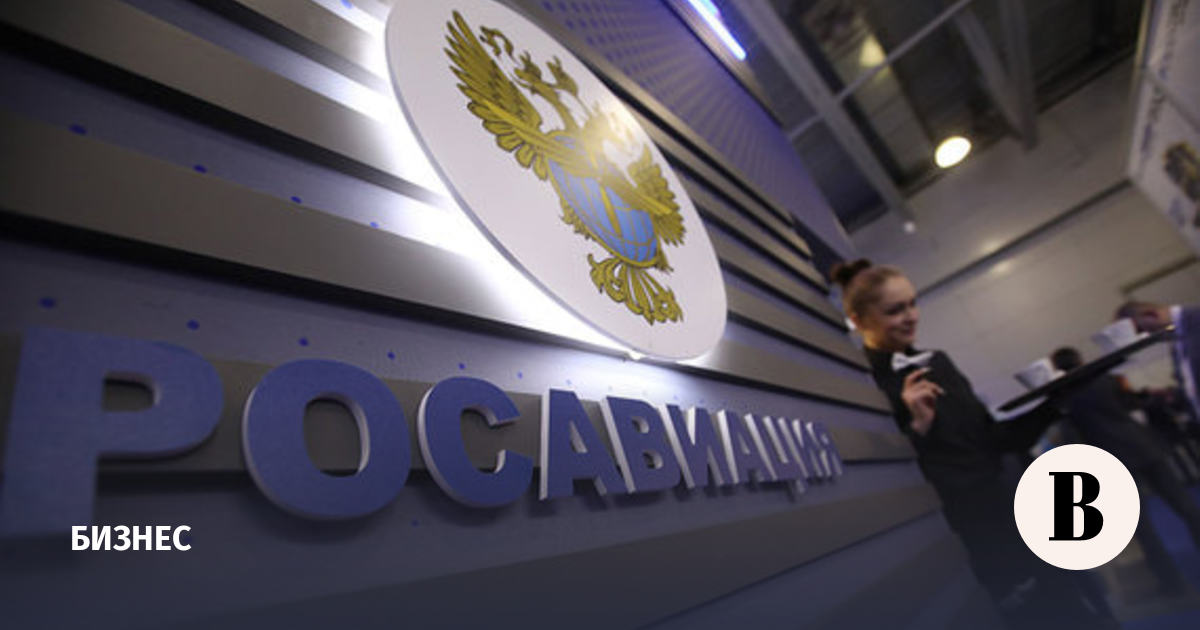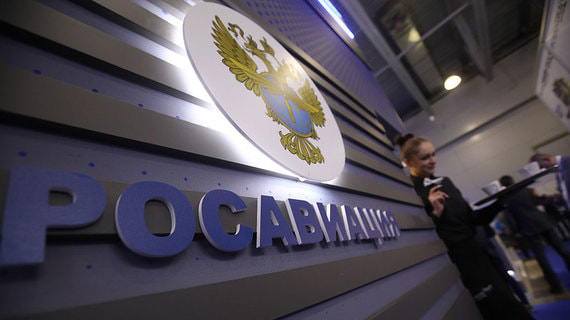 Among Russian airlines, an additional selection will be made to receive subsidies for domestic flights, informs press service of the Federal Air Transport Agency.
Rosaviatsiya <...> announces an additional selection among Russian airlines for reimbursement of operating expenses for transportation on domestic airlines in the face of external sanctions. The total savings of federal budget funds after summing up the interim results is 235.25 million rubles.
Applications for participation are accepted until December 2, 2022 from airlines that previously participated in the selection for the reallocation of funds. The department said that the winners will be determined by December 9. After that, the airlines must conclude an appropriate agreement with the Federal Air Transport Agency until December 16.
The subsidies are aimed at repaying the expenses of airlines that carried out transportation in the period from April to October of this year, the ministry said in a statement. This support measure makes it possible to maintain passenger traffic on domestic flights at the level of 2021 and provide Russians with affordable air travel, the press service noted.
November 14 Rosaviatsiya defined 19 Russian airlines, which will receive 9 billion rubles. subsidies for domestic flights. As a result of the selectionAeroflot"Received 524.6 million rubles, Pobeda - 243.6 million rubles, Iraero - 26 million rubles,"Ural Airlines"- 637.4 million rubles., "Nordstar" - 140.7 million rubles., "Russia" - 174.7 million rubles. and etc.
In total, 100 billion rubles will be provided to air carriers at the expense of the federal budget from the government's reserve fund. In April-September of this year, 91 billion rubles were paid to airlines, the Federal Air Transport Agency reported. The remaining 9 billion rubles. subsidies will be paid in November.
In August, the Federal Air Transport Agency also identified 19 airlines - recipients of 2.5 billion rubles. subsidies in connection with the return of tickets for canceled flights. Then it became known thatAeroflot"and" Pobeda "will receive almost 1.5 billion rubles. from this money. As a result of the selection, Nordwind received 316 million rubles, "Ural Airlines"- 302.8 million, S7 - 128 million, Smartavia - 103 million, "Utair» - 55.8 million, Red Wings - 29.8 million.
Subscribe on Vedomosti on Telegram and stay up to date with the main economic and business news.