Rogov spoke about the "information-psychological" special operation in Kyiv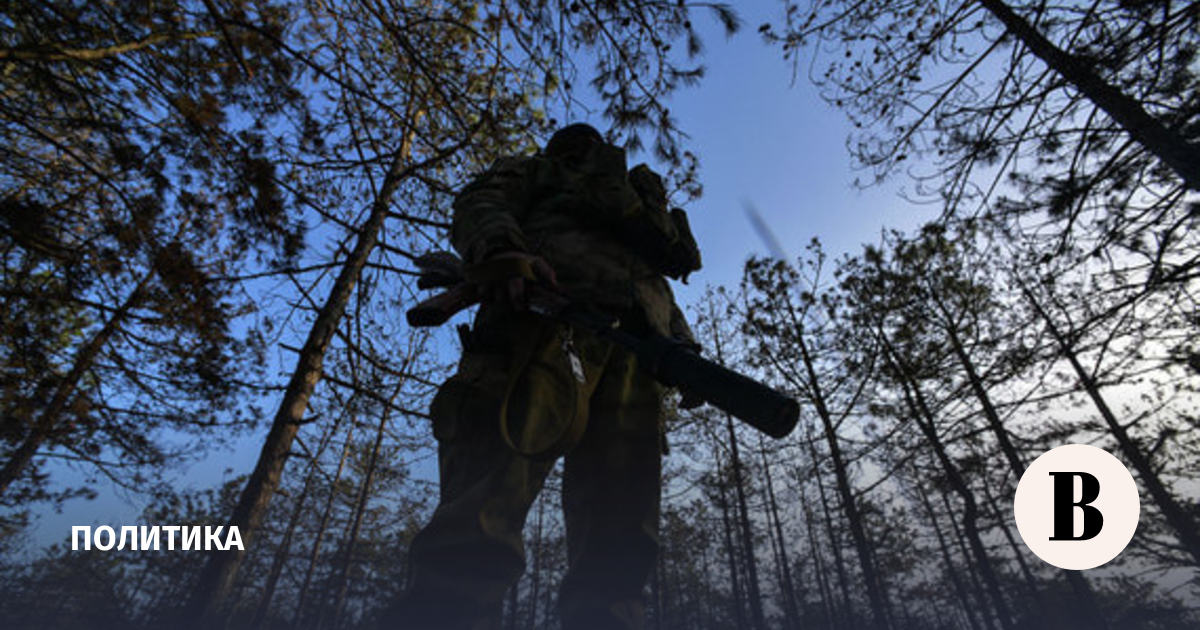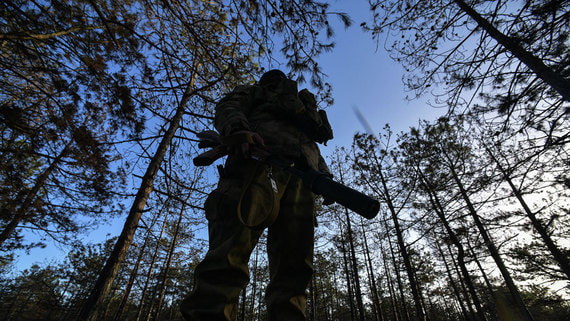 Kyiv launched an information-psychological special operation to reduce the vigilance of the Russian army and society, informed "RIA Novosti" member of the main council of the administration of the Zaporozhye region Vladimir Rogov. According to him, Ukrainian troops are preparing for an offensive in the Zaporozhye direction.
"Recently, as if on cue, a series of false stuffing about shell hunger and a lack of reserves has been released through the Western media and Ukrainian information dumps, although in fact the enemy is seriously strengthening," Rogov said.
According to him, the enemy is probing the line of defense and carrying out reconnaissance in force, including by dropping saboteurs, and the Russian army is aware of the plans of the Ukrainian forces. An offensive attempt could be fatal for their entire group, Rogov believes.
In his Telegram channel, the official also told on the preliminary results of a new attack by the Armed Forces of Ukraine in the Pohovsky district of the Zaporozhye region. According to him, the column was discovered from the air, "the artillerymen worked on it."
"Not even four days have passed since the previous reconnaissance in force, which was undertaken by the militants of the Armed Forces of Ukraine in the same direction. Then they, too, were discovered and covered by artillery, and then cleared by ATGMs and machine-gun fire," he wrote.
On March 15, Rogov announced that the Ukrainian military was deploying additional forces to the Zaporozhye sector of the front. According to him, the fighters of the Armed Forces of Ukraine were trained at military training grounds in a number of European countries, including Poland, Germany and Britain.
At the beginning of the month he saidthat the Armed Forces of Ukraine are forming a strike force to attack the territory of the region in order to access the sea.
Russia's special operation in Ukraine began on February 24, 2022. President of the Russian Federation Vladimir Putin called the protection of the inhabitants of Donbass, as well as the demilitarization and denazification of Ukraine, its goals. During the special operation, Russian troops took full control of the LPR, as well as most of the DPR, Kherson and Zaporozhye regions. Subsequently, these territories became part of Russia, and on October 19 martial law was introduced in the regions.