Rogov reported on the prevention of a terrorist attack in Energodar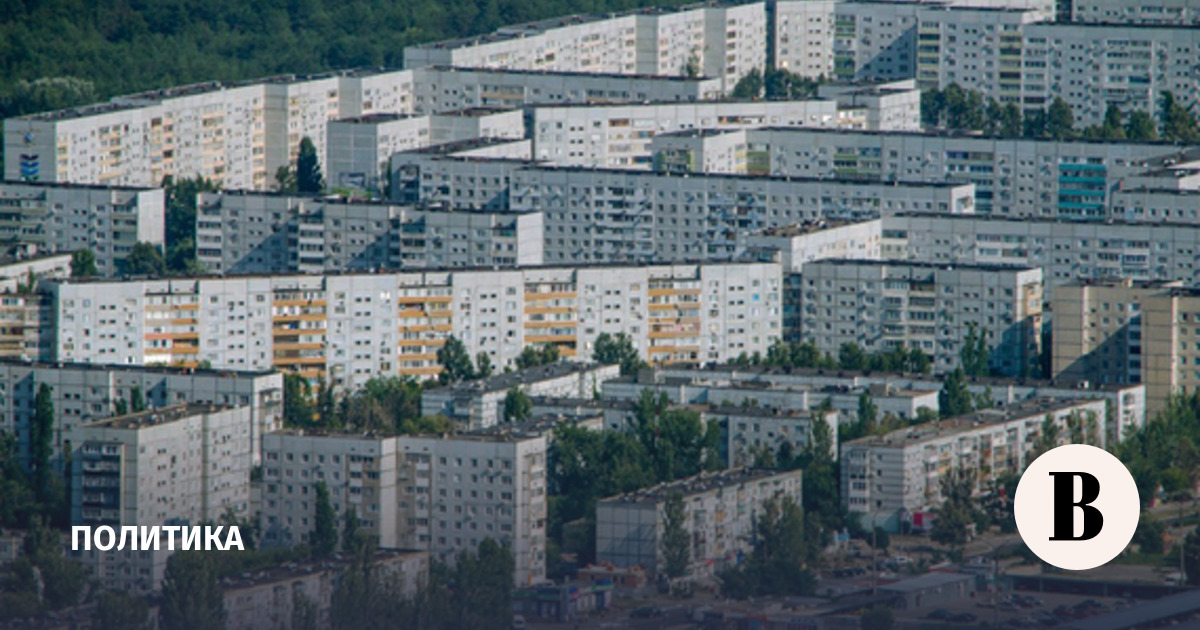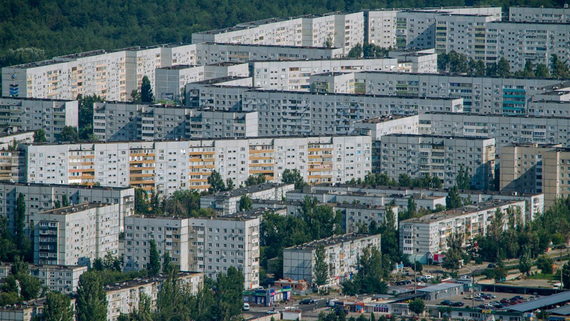 A terrorist attack against a journalist from one of the federal media was prevented in Energodar. About it informed member of the main council of the administration of the Zaporozhye region, chairman of the movement "We are with Russia" Vladimir Rogov in his Telegram channel.
"A high-profile terrorist attack was prevented in Energodar. According to preliminary information, it was prepared by UGIL terrorists against a journalist from one of the federal media," he wrote.
Rogov did not provide other details, specifying that investigative actions are currently underway.
By information Telegram channel "Before everyone. Well, almost", of the journalists of the federal media in this region, only the correspondent of the TV channel "Moscow-24" Olga Kurlaeva works. After these messages, she wrote in his Telegram channel that "everything is fine."
Energodar is located in the northwestern part of the Zaporozhye region and has been under the control of the Russian Armed Forces since February 2022. The city is also home to the Zaporizhzhya Nuclear Power Plant, which, according to local authorities, has come under fire on numerous occasions. In early October, after the Zaporozhye region became part of Russia, Russian President Vladimir Putin instructed to take the plant facilities into federal ownership and create the Zaporozhye NPP FSUE to ensure the safety of nuclear facilities.