Rock climber from Gubkinsky became a four-time champion of Russia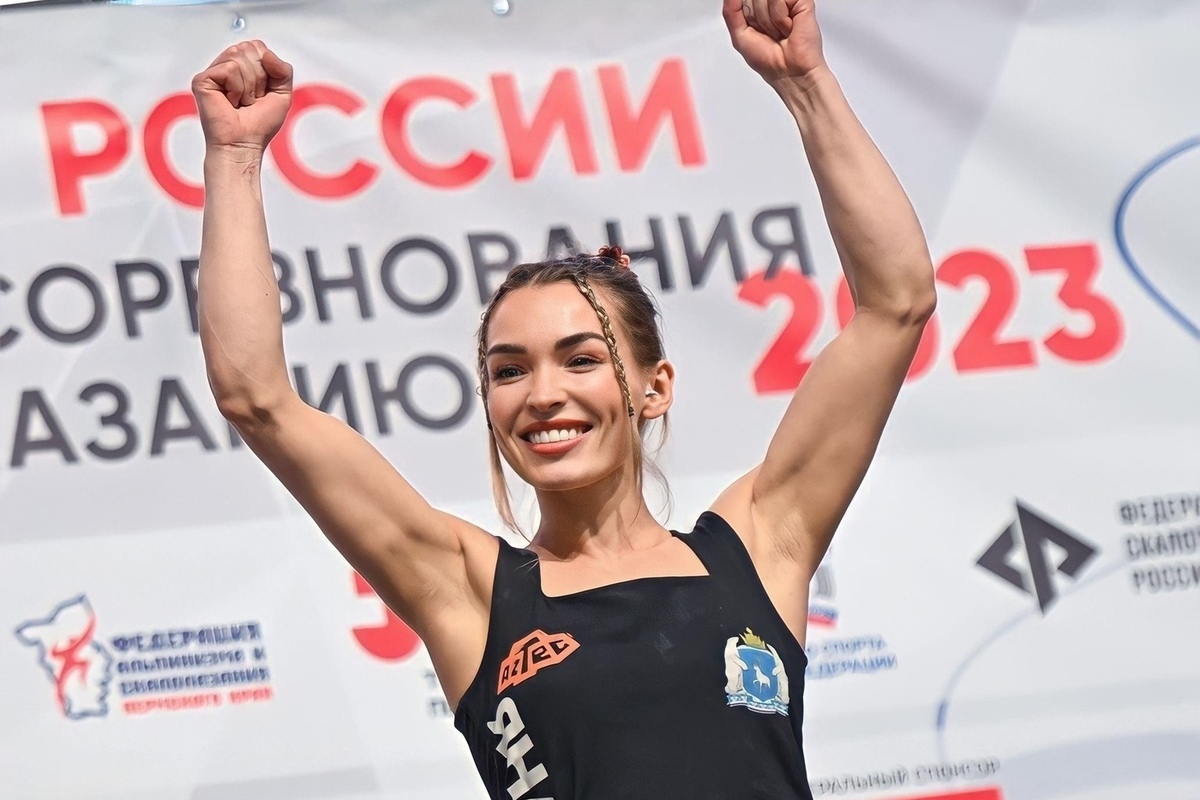 Dinara Fakhritdinova from Gubkinsky won the title of the champion of Russia in rock climbing for the fourth time. This was reported on June 6 in the Department of Physical Culture and Sports of the YNAO.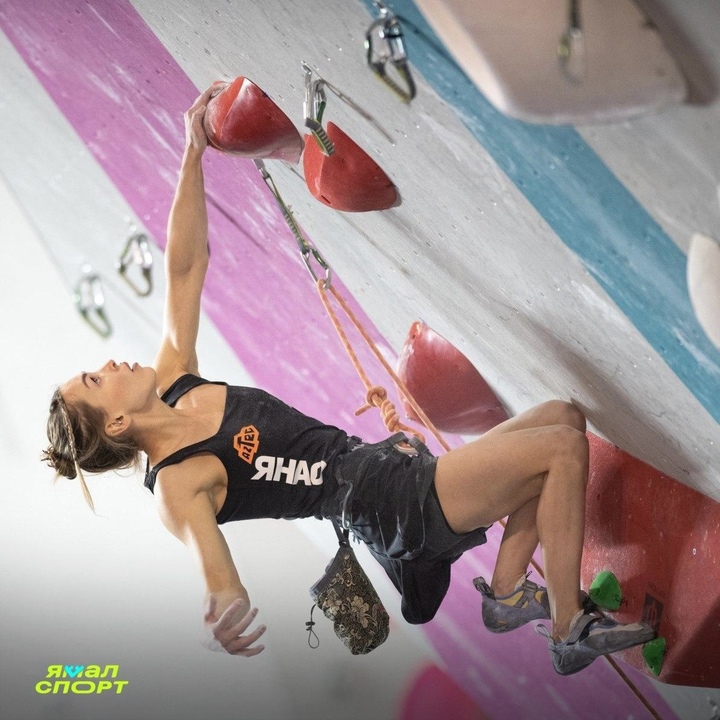 "It happened in Perm, where on June 5 the final of the Russian climbing championship in the discipline "climbing to difficulty" was held. The main struggle over three rounds unfolded between Dinara Fakhritdinova and Victoria Meshkova from the Sverdlovsk region. On the final track, they showed the same results, "the department said.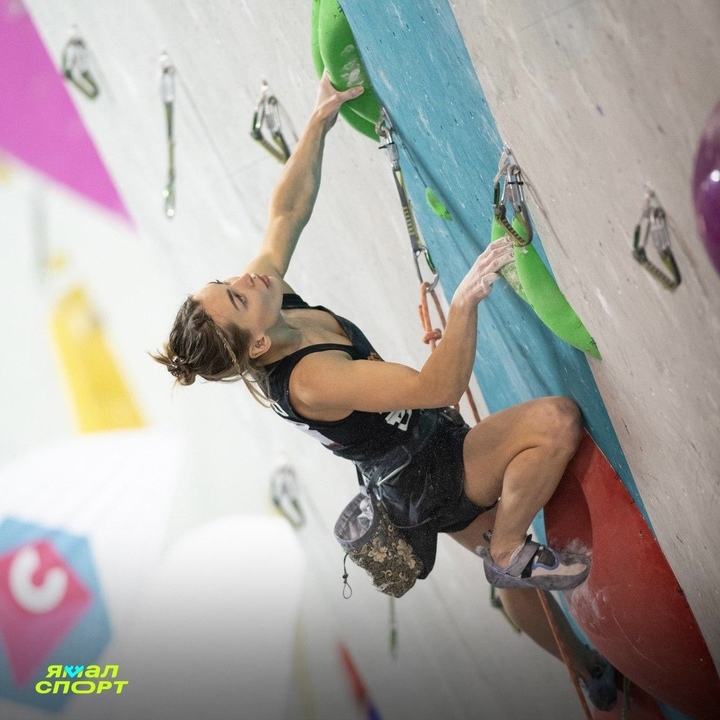 The fate of gold was decided by the outcome of the semi-finals, where the athlete from Yamal was one interception higher. Having won, she became a four-time champion of Russia. The girl won the previous championship in 2018.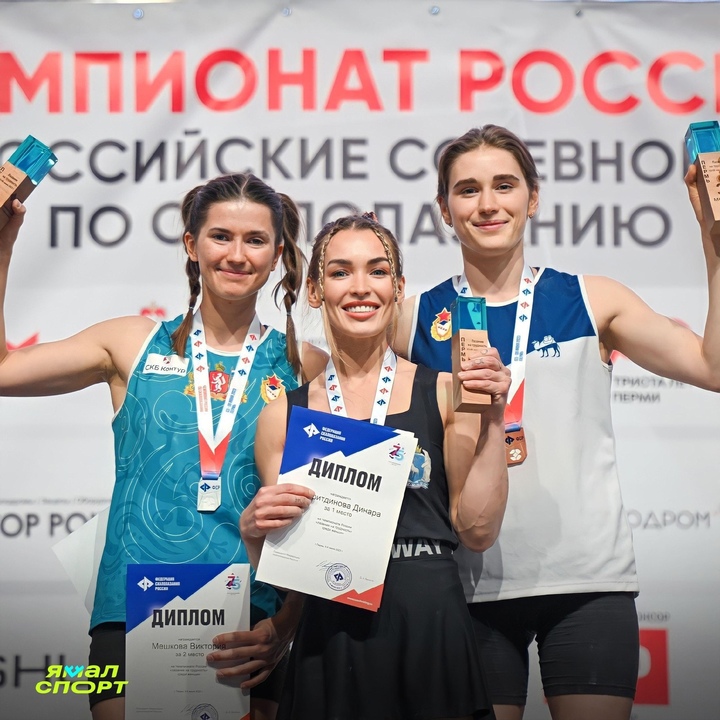 Recall that last April Fakhritdinova became vice champion Russia.