RIA Novosti: ex-vice rector of RUDN University, who allowed to hang the flags of Ukraine, resigned of his own free will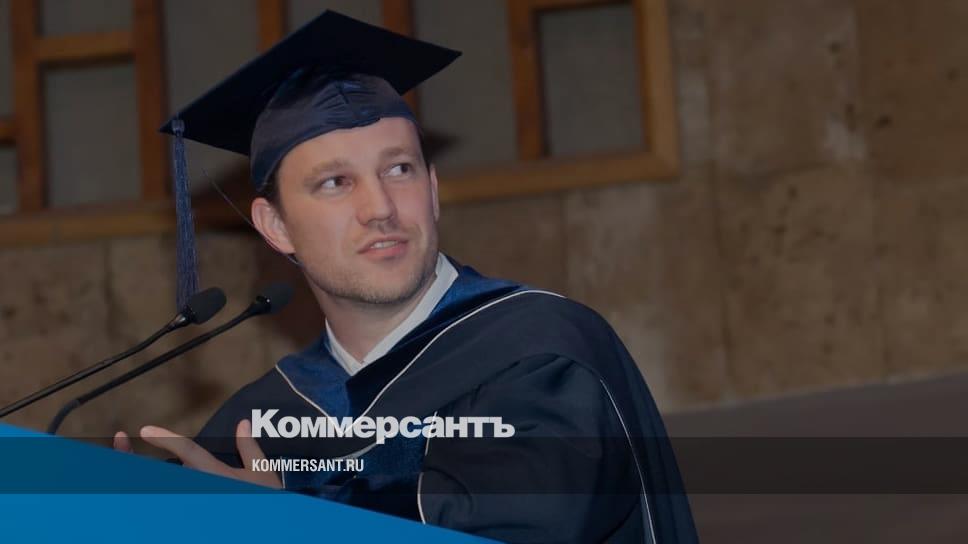 Former PFUR Vice-Rector for Student Affairs Sergei Bazavluk said at a meeting of the Academic Council on March 13 that he decided to leave the university of his own free will, RIA Novosti reports citing a source. Mr. Bazavluk was criticized after photos from an exhibition of the Ukrainian community, where the flags of the country were hung out, appeared on the network.
"On Monday, Sergei Viktorovich Bazavluk spoke at the academic council and made a statement that he had decided to leave his post of his own free will," the agency's interlocutor said.
At the end of February, several Telegram channels wrote that the flag of Ukraine was hung out in the main building of RUDN University, and an exhibition of Ukrainian fraternity was also held there. March 1 Deputy Head of the Ministry of Education and Science Konstantin Mogilevsky told TASS that the department is conducting an internal audit. He also called the hanging of the Ukrainian flag unacceptable. March 17 as the new Vice-Rector of RUDN University for Student Affairs became Mikhail Katsarsky.
Mr. Bazavluk said on the TV channel "Russia 24" that the university unites people of different nationalities, but everyone focuses on the Ukrainian flag. He noted that he understands the people who raised this "information wave."
More details - in the material "Kommersant" "Friendship is friendship, but the flags are apart".