Review of the San Sebastian Film Festival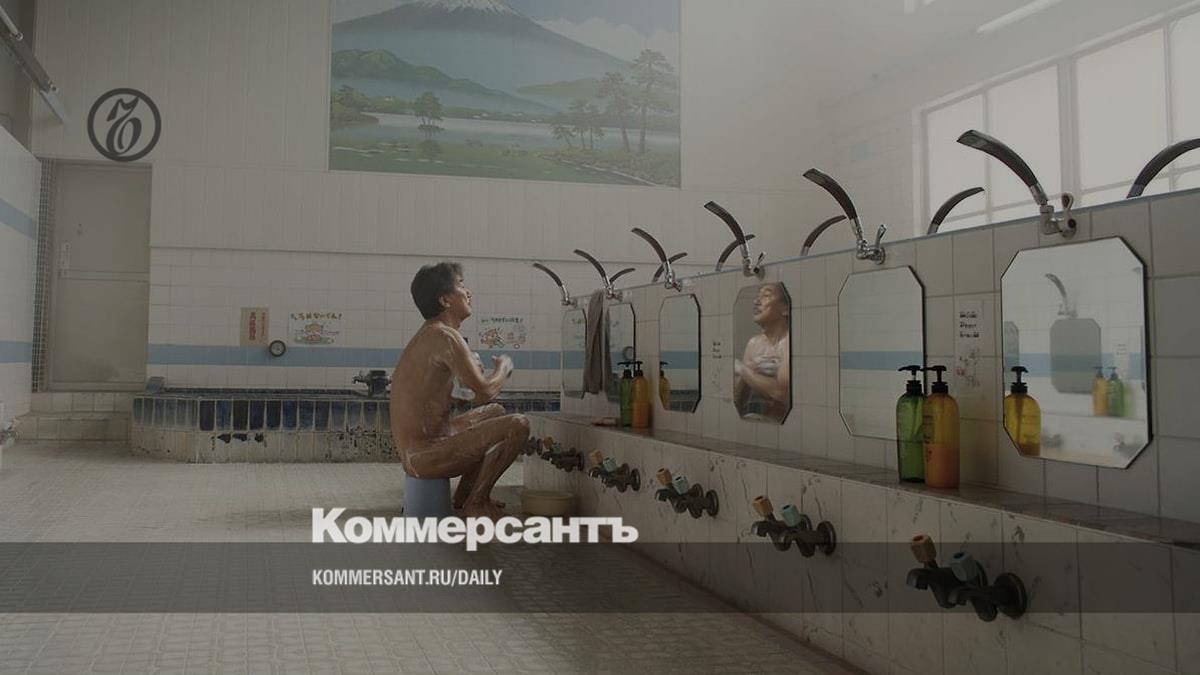 At the opening of the festival in San Sebastian, Hayao Miyazaki's film "The Boy and the Bird" was shown, and the "Pearls" program featured new works by Wim Wenders and Aki Kaurismaki. I was impressed by these very personal artistic statements Andrey Plakhov.
For Miyazaki, the plot of the film is based on his biography, albeit not literally, but metaphorically. The hero of this animated tale, twelve-year-old Mahito, is having a hard time with the death of his mother during a factory fire at the height of the war. Its owner, the boy's father, sends his son to the village to Natsuko - stepmother and aunt in one person. Mahito does not fit in at school to such an extent that he injures himself by hitting his head with a stone. He immerses himself in his fantasies, which Miyazaki reproduces so realistically that you even forget about the conventions of animation.
On a journey through a fantasy world where man-eating parrots and ghostly creatures "varavara" live, the young hero is accompanied by a squad of funny maids and a talking gray heron. The path leads Mahito to an old tower that opens a portal to an alternate universe. And in real life, the boy is helped by the book "How are you?" left by his mother. Yoshino Genzaburo - the code of ethics of Japanese youth.
The 82-year-old genius Miyazaki, who announced his retirement from directing ten years ago, returned and made a movie that partly resembles a compilation of his previous works that have won worldwide recognition. But there is no feeling of tired secondaryness: the film breathes and pulsates like a living organism - a recognizable, but at the same time unique brainchild of its tireless creator.
Wim Wenders is four years younger than Miyazaki; he never left cinema, but left his best period in his distant youth, having long been making masterful "cultural" films that still did not touch the soul. In "Beautiful Days" you feel how the heart of the German classic beats and aches. Although the director chose to talk about himself, choosing a hero who was as unlike himself as possible.
Hirayama, a cleaner of Tokyo public toilets (ace artist Koji Yakusho), dons overalls every morning and makes a ritual tour of his "facilities", scrubbing urinals to a shine and showing not only perfectionism, but also a genuine love for his work. Neither his young rogue employee nor his sister, who lives in the world of expensive cars, can understand this. Why does her intellectual brother, who reads Faulkner and Beckett in the evenings, spend his days cleaning toilets? Why does he live alone in a squalid apartment without a shower and washes himself in a public bathhouse? There is no explanation for this in the film, but it is clear that it was not material difficulties, but the overcoming of some directly unnamed guilt that forced the hero to take on this monastic asceticism.
Another hero of this film is sick with cancer, and his "beautiful days" are coming to an end. He smokes selflessly and plays shadow theater with Hirayama. Wenders (who recorded a sad video message to the public for the San Sebastian premiere) says goodbye to a life spent in close contact with the counterculture of the 1960s–1980s. It comes to life again in the recordings of Lou Reed, Patti Smith and other idols of the era on Hirayama's retro cassettes, which seem funny to young people, but at the same time find new connoisseurs willing to pay hundreds of dollars for them. Life passes, but continues somehow differently, and Wenders, together with his hero, personifies the disappearing world.
Aki Kaurismaki is even younger: he is only 66, but his "beautiful days" are in the past. However, he never lived in the present, even the action of his early films took place in "Finland, which no longer exists": this is also a disappearing and, in fact, long-vanished world, which the director lovingly cultivates. In his new film "Fallen Leaves," even military operations in Ukraine are reported from old-fashioned radios, and the new reality becomes a frame for old problems and familiar heroes. These characters, played by a new generation of actors (the wonderful Alma Pevsti and Jussi Vatanen), are the incarnation of the old ones, whom we remember from Kaurismäki's long-standing proletarian trilogy ("Shadows in Paradise," "Ariel," "The Girl from the Match Factory") and the famous " A man without a past."
Society closes all paths to the future to Holappe, who never parted with the bottle, and only a meeting with Ansa, an equally persecuted pariah who is mercilessly exploited and thrown away like garbage, is capable of changing something - at least in the humanistic imagination of Aki Kaurismäki. Cinephilia helps us not lose hope in a maddened world. The heroes watch "The Dead Don't Die" by Jim Jarmusch and sort things out under the poster of "Rocco and His Brothers" by Luchino Visconti. And in the finale, Holappa hobbles with a crutch, accompanied by Ansa and a devoted dog named Chaplin. Is it possible to find a better name for a dog?