Revealed the details of the death of the Russian fighter of the defense during the attack of Ukrainian saboteurs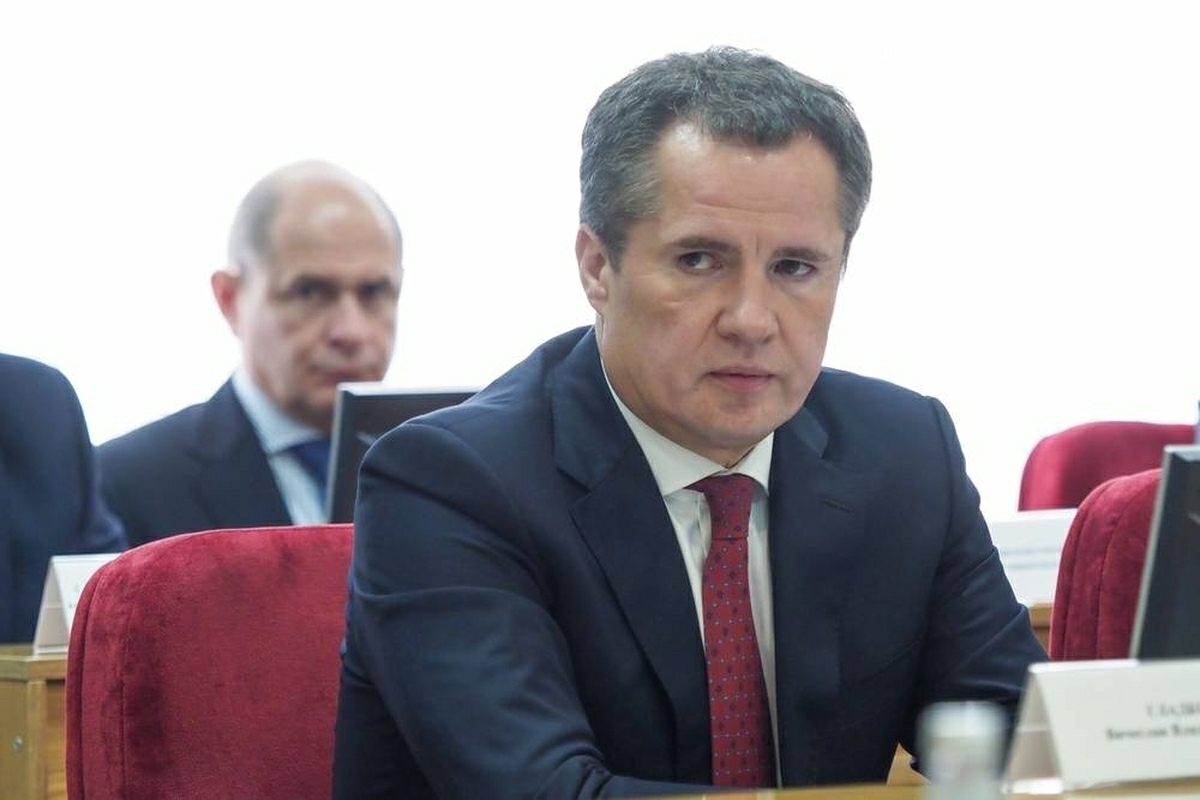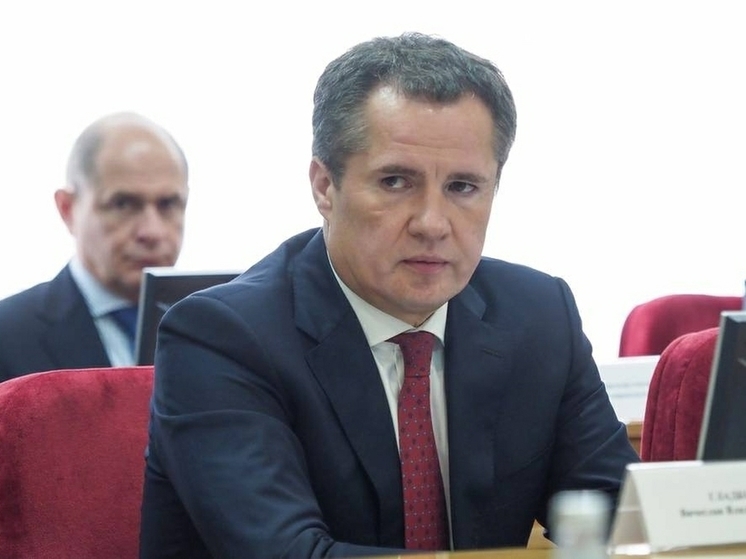 Gladkov announced the death of a fighter of the defense from a shot in the head during the entry of the DRG into the Belgorod region
During the attack of Ukrainian saboteurs on the Graivoronsky urban district of the Belgorod region, a civilian was killed from a shot in the head. This was announced by the Governor of the region Vyacheslav Gladkov.
"I just received information that the cause of death of a civilian who died during the entry of the DRG into the territory of the Grayvoron district was a shot in the head, and not a shrapnel wound," the head of the region wrote in his Telegram channel.
Gladkov clarified that the commander of the Preobrazhensky battalion was killed, but he was not a military man. The man's family will be paid 3 million rubles from the regional budget, and 50,000 rubles will be paid monthly to a minor daughter until she reaches the age of 21.