Residents of some regions of Russia warned about abnormal heat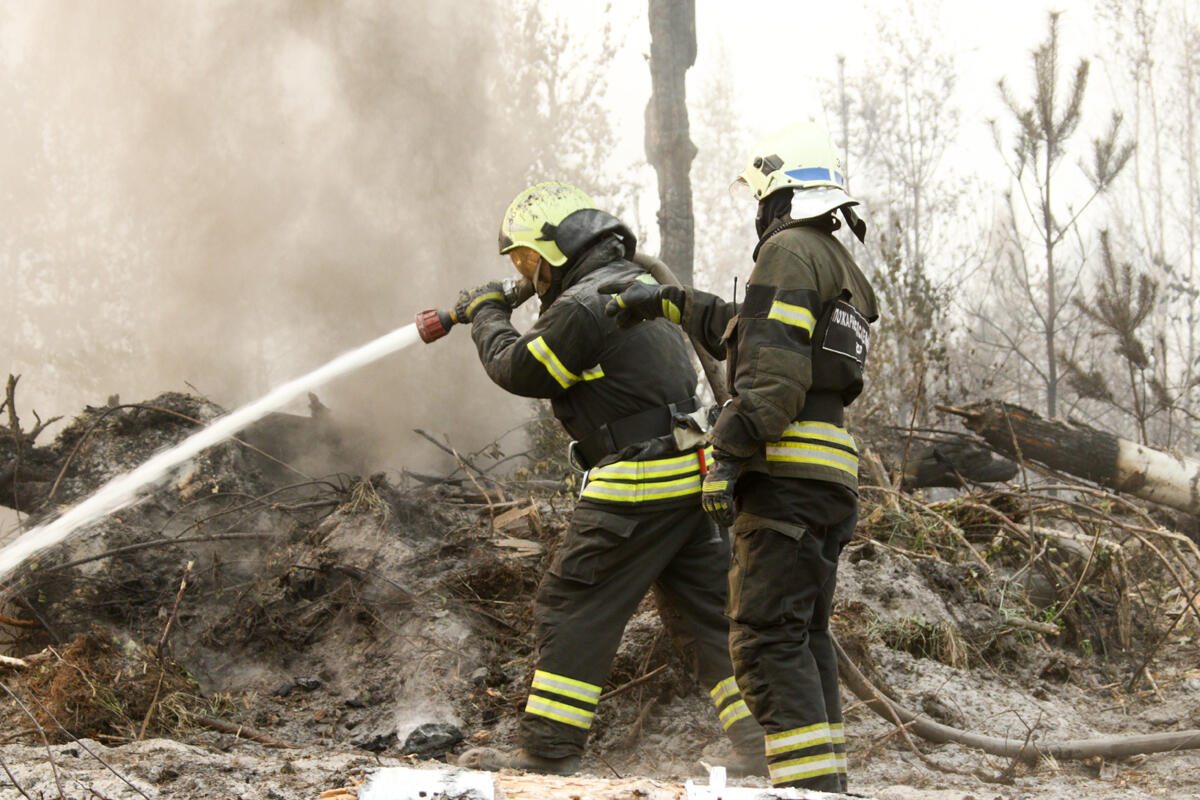 The temperature in Siberia, the Urals, the Volga region is 10 degrees above the norm
Abnormally hot weather will continue in many regions of Russia until the end of May. Roman Vilfand, scientific director of the Hydrometeorological Center of Russia, spoke about this in an interview with the Interfax agency. We are talking about the Urals, the European part of Russia, the Volga region and the northern part of Siberia.
So, the meteorologist noted, super-hot and exceptionally hot weather is now observed in the Sverdlovsk, Chelyabinsk, Kurgan regions, in the south of the Tyumen region. It was the heat - up to 33 degrees above zero - that caused significant forest fires in these regions. A similar strong anomaly has developed in the Perm Territory, Udmurtia, Tatarstan, Bashkiria: the temperature there is also 28-33 degrees.
"The anomaly is 10 degrees above the norm, in the warm season such anomalies rarely happen, but in winter, yes, it happens," Roman Vilfand noted. According to him, in the coming days, an equally strong anomaly is predicted in the Yamal-Nenets Autonomous Okrug, in northern Siberia, in Taimyr (and there the anomaly reaches 15-16 degrees above normal). As a rule, such temperature rises are not typical for spring and early summer.
We add that the temperature was 7-14 degrees above the norm was also observed in the Murmansk and Arkhangelsk regions. Meanwhile, as Roman Vilfand said, speaking at the MK site the day before, it is not yet necessary to talk about this as proof of the validity of the theory of global warming: this requires observations for at least 30 years.