Residents of Pomorye will be able to "drive" on the championship tracks in Malinovka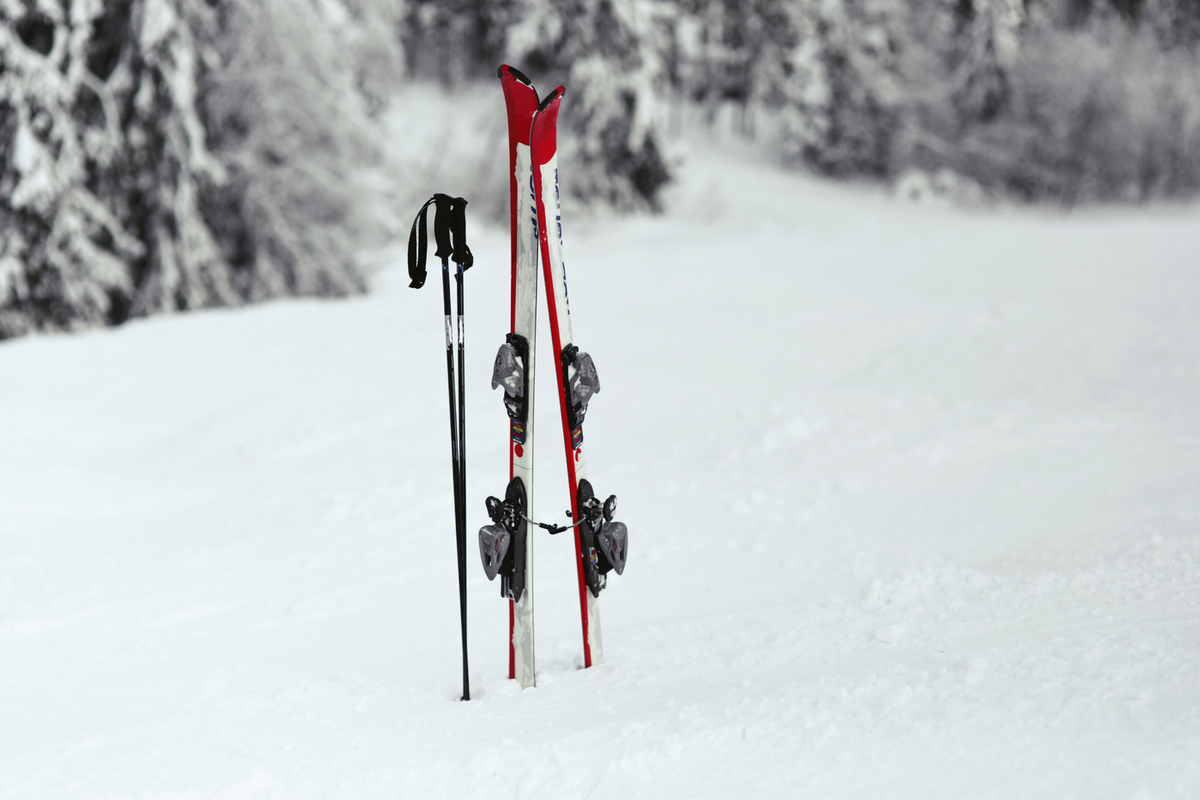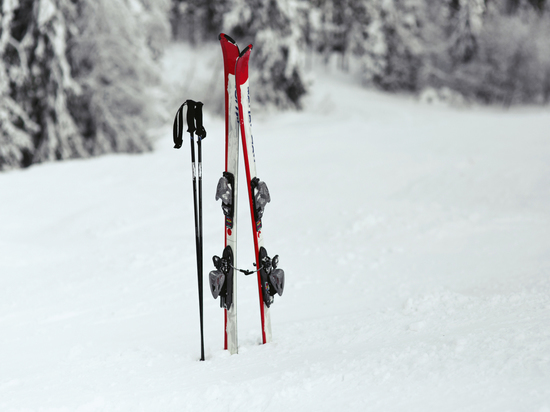 In the Ustyansky District on March 25, the ski marathon "Ustya Cup" will be held for the 25th time. The start is scheduled for 11 a.m. from the stadium of the Malinovka skiing center (Kononovskaya village). A children's championship will also be held as part of the ski festival.
On March 26, an open championship among amateur skiers "Ustyanskaya Pyaterochka" will take place. It will be a 5km freestyle run for everyone.
Recall that on March 6, the All-Russian competition in cross-country skiing "Champion Heights" ended in the Ustyansky District. They were announced as an alternative to the World Cup.