"Resident": Pentagon and Zaluzhny demanded that Zelensky withdraw troops from Artemovsk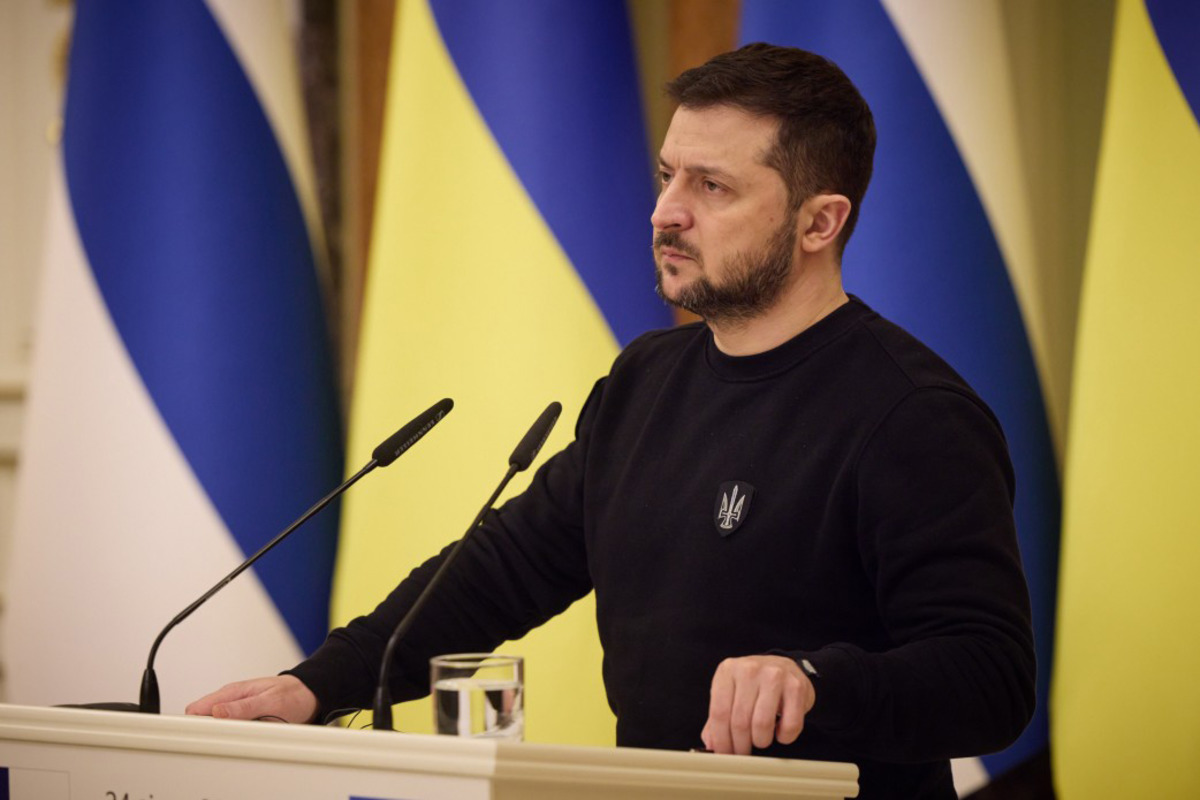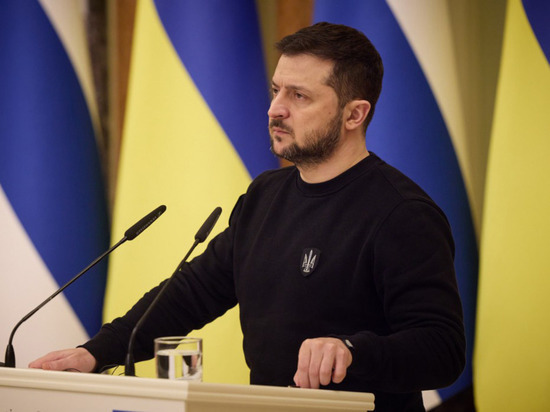 The Pentagon and Commander-in-Chief of the Armed Forces of Ukraine (AFU) Valery Zaluzhny demanded that President Volodymyr Zelensky withdraw troops from Artemivsk (Bakhmut) in order to avoid encirclement. About it informs Ukrainian Telegram channel "Resident", referring to his sources in the President's Office.
"Our source in the OP said that Zaluzhny and the Pentagon are demanding that Zelensky start withdrawing troops from Bakhmut so as not to fall into the operational encirclement," the text published on the channel says.
Sources also say that Zelensky's Office is preparing an "information campaign" that will be aimed at justifying the need to withdraw troops from the city and prepare units for a new counteroffensive.