Referee from Astrakhan has been appointed for the match "Baltika-BFU" - "Tekstilshchik"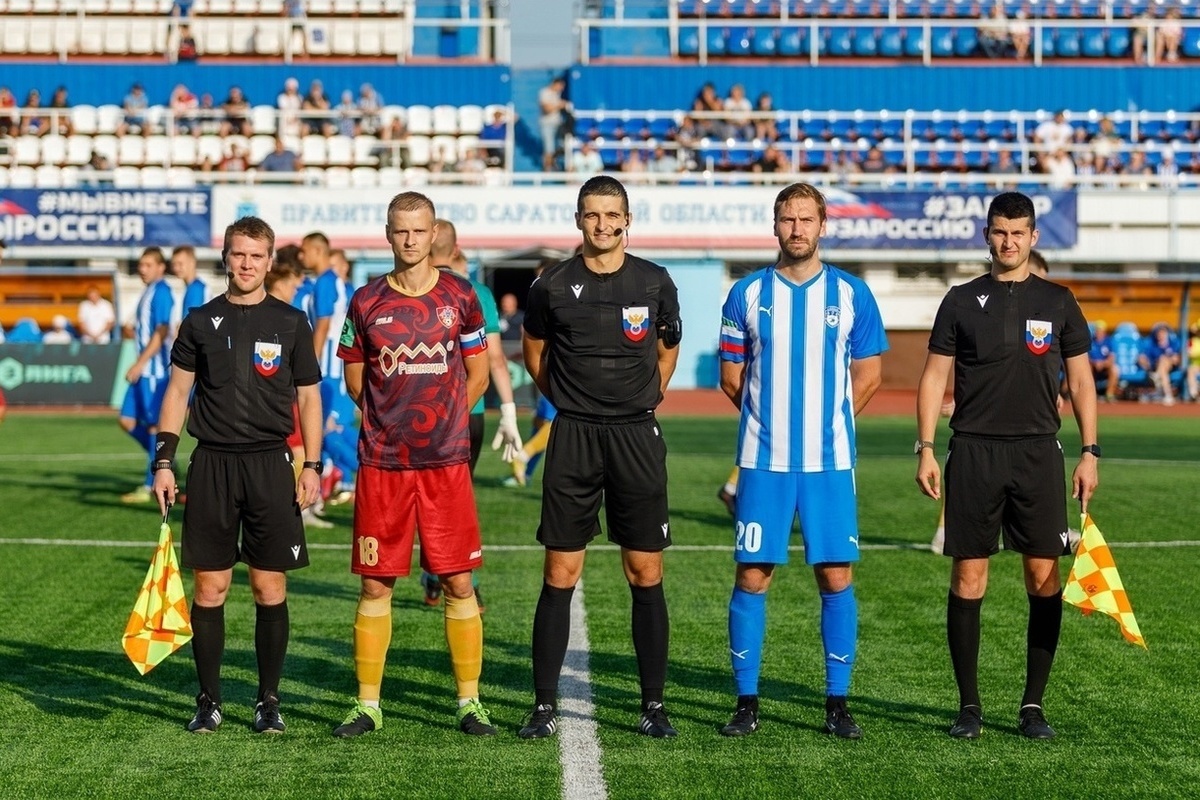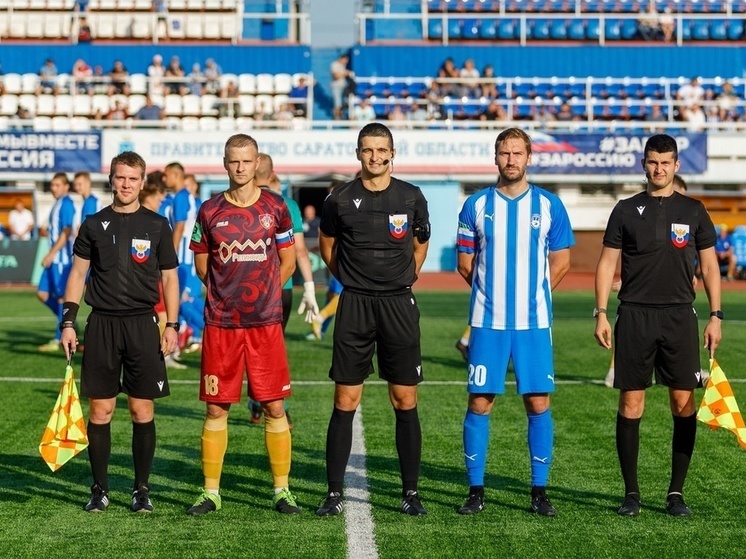 On June 4, Tekstilshchik Ivanovo will play the penultimate match of the 2022-2023 season in the "strong group" among the Second League teams. Wards of Igor Kolyvanov will go to Kaliningrad, where they will play against the backup team of Baltika, these guys will form the backbone of the team that will play in the M-League in the 2023-2024 season.
The name of the chief referee appointed for the match between teams from Ivanovo and Kaliningrad has become known. The meeting in Kaliningrad will be served by Vladislav Tselovalnikov representing Astrakhan.
The referee from Astrakhan has never officiated a match involving Tekstilshchik Ivanovo, mainly working on group No. 1 matches. During the autumn part of the 2022-2023 season, Vladislav Tselovalnikov officiated the match of Tekstilshchik's rivals, he worked out the duel between Dynamo-2 and Murom.