Red Book Long-eared Owl rescued from crows in Kazan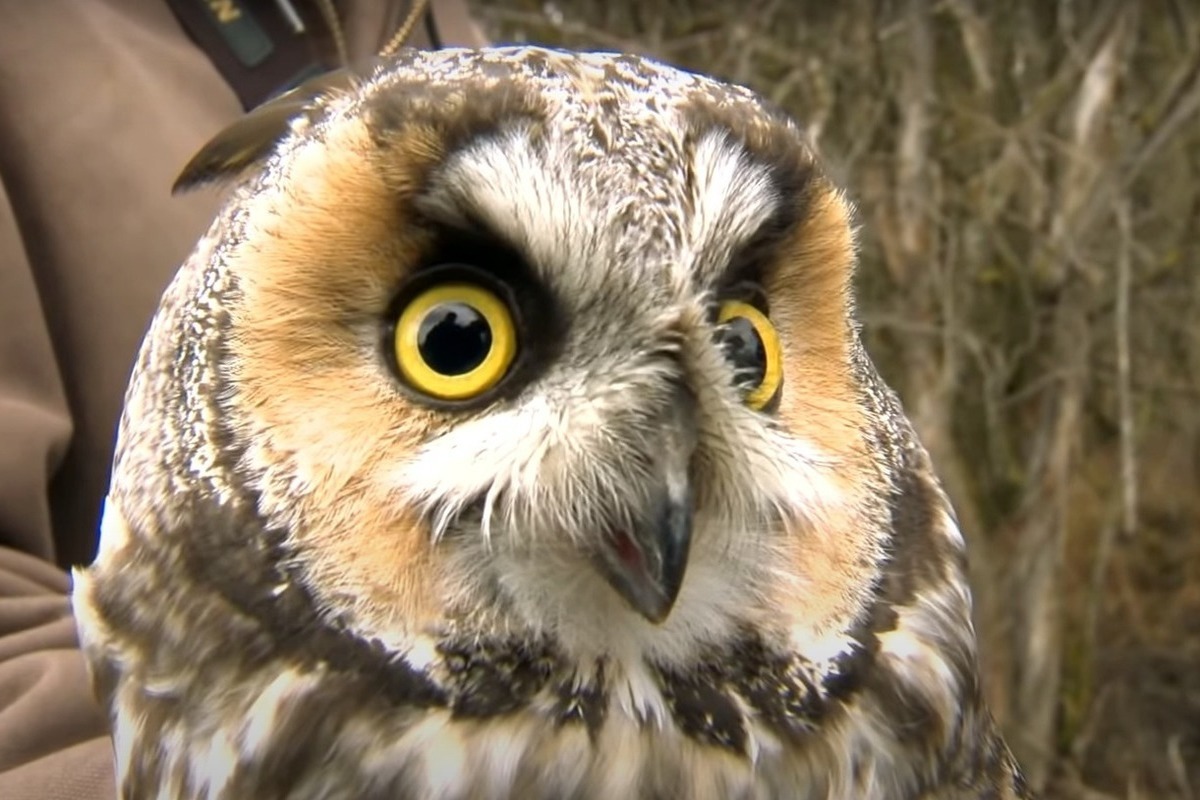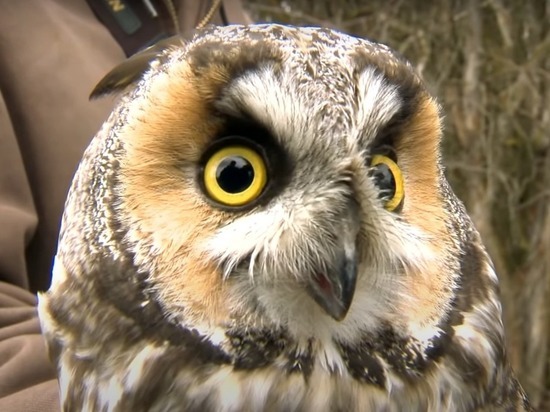 The Tatarstan State Committee for Bioresources rescued a long-eared owl listed in the Red Book from a flock of crows. About it writes KazanFirst edition.
According to the source, caring residents of Kazan turned to the employees of the State Committee for help, who reported that a flock of crows was attacking the owl. When experts arrived at the scene and secured the owl, it turned out that the bird behaves quite calmly, and in general feels good.
However, the owl could not return to nature without the help of keepers, so the Red Book bird was sent to the rehabilitation center of the State Budgetary Institution "Center for the Implementation of Innovative Technologies in the Field of Wildlife Conservation" in the Zelenodolsky district.
Now the owl is being cared for by employees of the rehabilitation center. As you know, the long-eared owl is listed in the Red Book of Tatarstan.