Rector of VGIK Malyshev hospitalized with coronavirus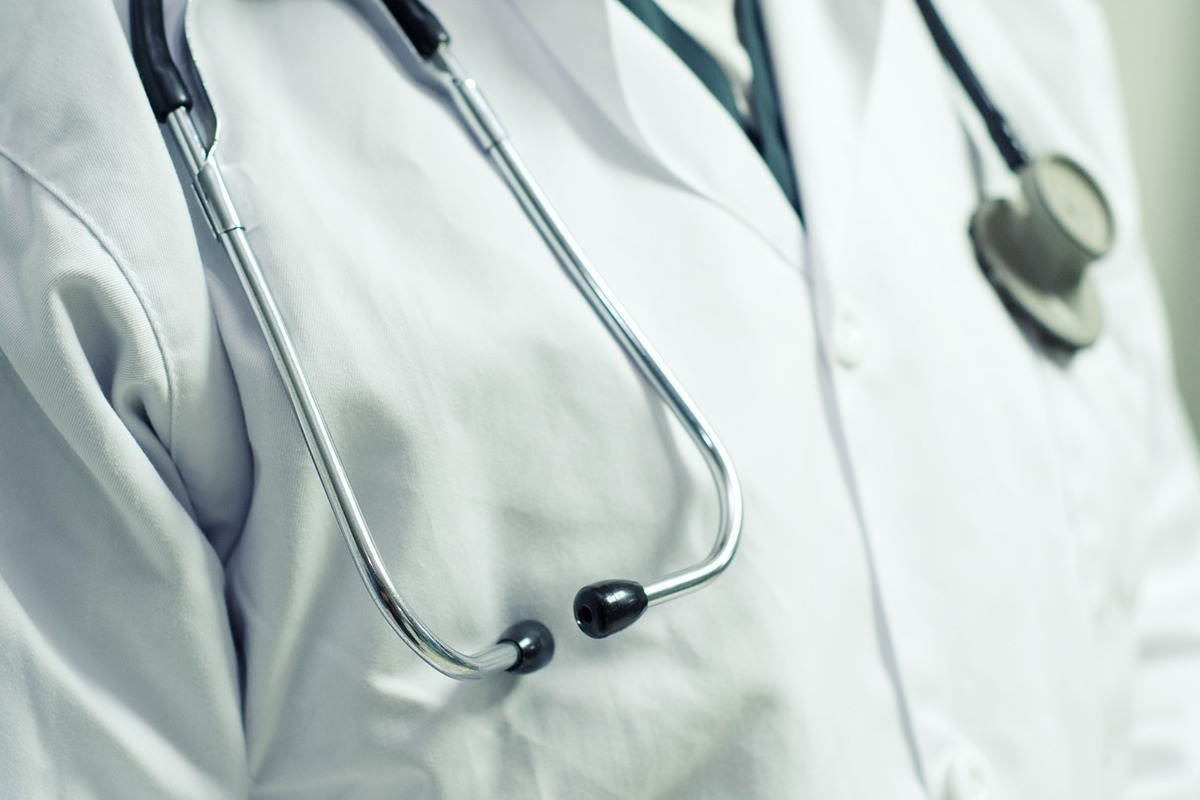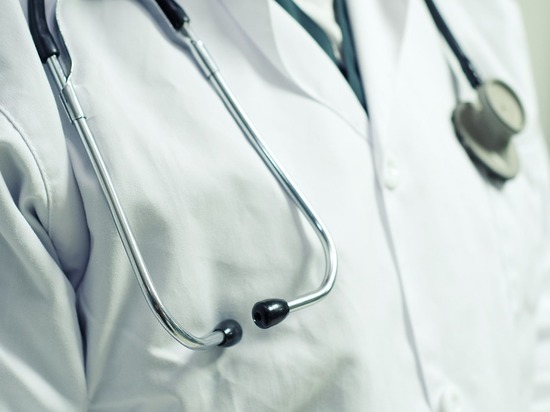 The Mash telegram channel reported that VGIK rector Vladimir Malyshev was hospitalized with coronavirus in Moscow.
It is specified that at the moment he is in a state of moderate severity.
Malysheva felt bad a few days ago. He called the doctors, who decided to deliver his medical facility. There he was diagnosed with coronavirus.
Now he has a high temperature, and he is prescribed antiviral drugs for treatment.