RBC: the supplier occupying about 50% of the market of POS terminals can leave Russia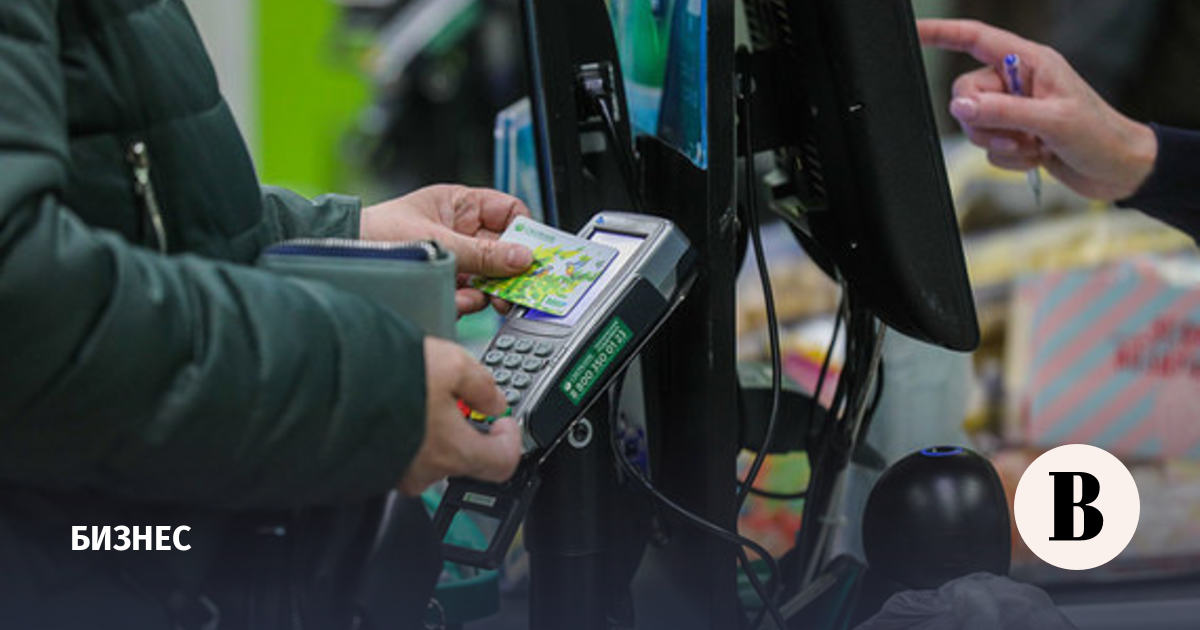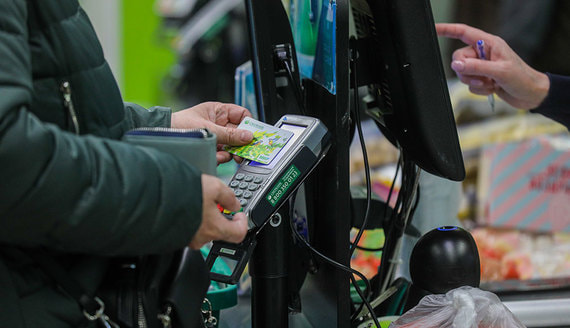 The French company Ingenico, engaged in the production of terminals for receiving bank cards, may leave Russia in March of this year, figured out RBC.
According to RBC sources in the payment market, the company plans to complete all operations in the Russian Federation by March 1, while contracts with employees are valid until February 15. Technical support for POS terminals will continue until the end of March.
According to the Central Bank, about 4 million POS-terminals were used in Russia at the end of the third quarter of 2022, while Ingenico back in 2018 talked about the production of 1.5 million such devices in the Russian Federation, in 2019 it was transferred to Vietnam. At the same time, the terminals of the French company occupy the main share in the POS-terminal network of Sberbank, VTB and Promsvyazbank. According to Ilya Korobov, the provider of payment solutions INPAS, Ingenico's share in the Russian market is about 50%, after its departure, there will be problems with the repair of terminals and technical support for software. There are real risks that the company's terminals will work "until the first breakdown," he warns. Alternatives to Ingenico products are mainly Asian vendors, Korobov added.
As RBC notes, there are two Inzheniko LLCs in the Unified State Register of Legal Entities, which are the property of foreign legal entities. One of them is engaged in software development and is 100% owned by Ingenico Group. In the second, which is engaged in the wholesale trade of equipment, a liquidator has now been appointed, whose surname and initials are followed by the name of the person who represented the interests of the first company in court.
After the start of the special operation in Ukraine, many large Western companies announced their withdrawal from the Russian market and the suspension of investments. According to Yale University, more than 1,000 companies have reported this publicly. Electronics manufacturers (Apple, SamsungAsus, Intel, Sony, etc.), cars (Jaguar, Porsche, Rolls-Royce, Bentley), etc.
After the companies began to leave the Russian market, the Ministry of Industry and Trade approved a list of goods for parallel imports that can be imported into the Russian Federation without the consent of the manufacturer or copyright holder.