RBC: SEC Columbus will buy the structure of Lilia Rotenberg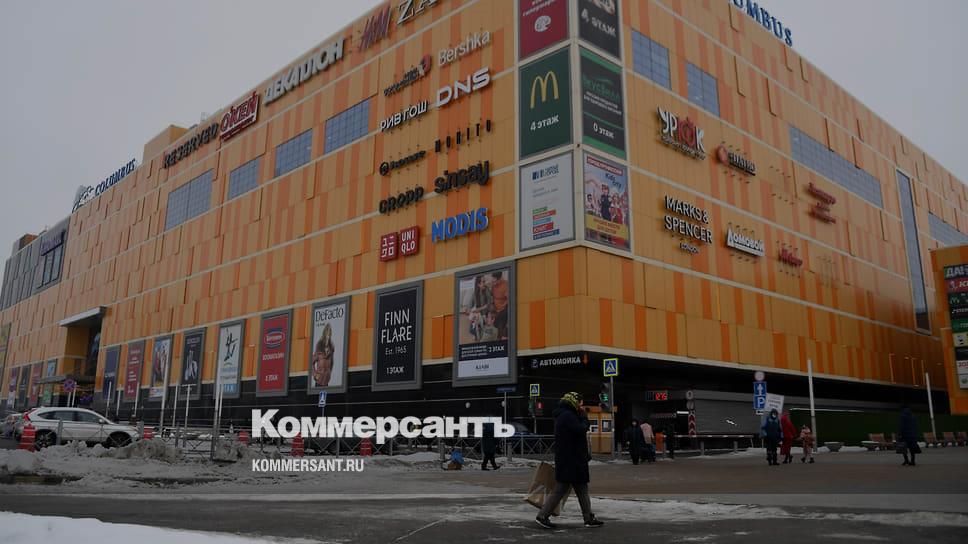 The main owner of the PIK group, Sergey Gordeev, will sell the Columbus shopping and entertainment center to TPS Real Estate, reports RBC with reference to sources. According to one of them, the deal is in its final stages. Its amount and any details are unknown.
Columbus is located on Varshavskoe highway in Moscow, the total area of ​​the complex is 278 thousand sq. m. m, rent - 135 thousand square meters. The shopping center is owned by Mirs LLC, 100% owned by Sergey Gordeev. Columbus, as well as Mr. Gordeev's share in Mirs, are pledged to Otkritie FC bank until March 2030.
TPS Real Estate is owned by Lilia Rotenberg, the daughter of Arkady Rotenberg, as well as the trust of the families of Alexander Ponomarenko and Alexander Skorobogatko. The company owns the shopping centers "Gallery Krasnodar" and the Sochi "More Mall".