RBC: Russol announced the risk of supply disruptions due to restrictions in Kazakhstan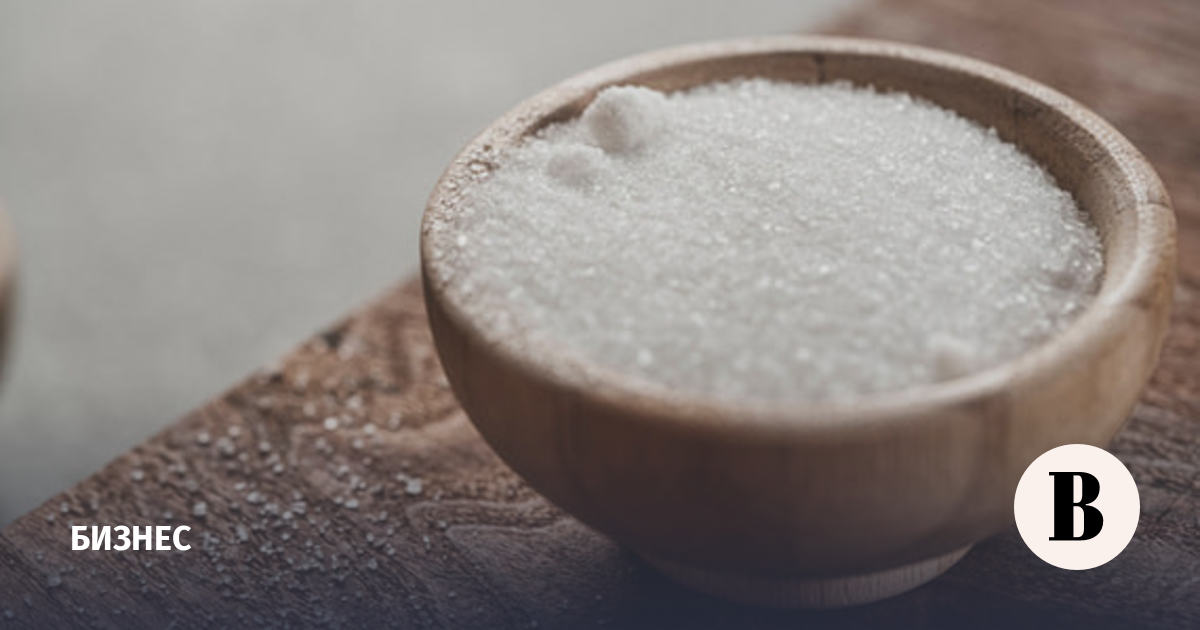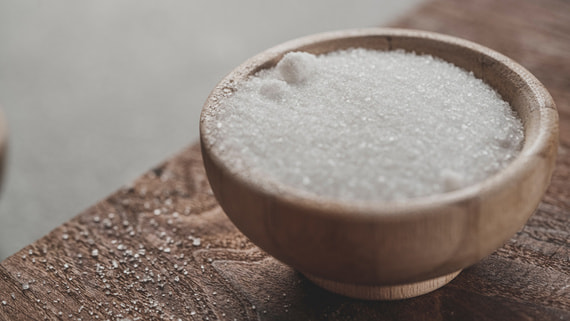 The publication also received a telegram from Kazakhstan Temir Zholy, the national operator of the railway network of Kazakhstan (KTZ). According to the document, the company is going to ban the supply of empty gondola cars from 24 to 30 September 2022.
The reason for this decision was the accumulation of empty cars - both Kazakh and "alien railway administrations." It is noted that the restriction will be lifted as soon as the situation normalizes.
At the same time, KTZ serves a Russian salt producer. In particular, the company manages the Iletsk-1 station. As Cherny clarified, empty gondola cars of all suppliers, except for Kazakhstan ones, fall under the ban. Russol, on the other hand, uses the Russian fleet of gondola cars for transportation.
The company pointed to regular problems that arise between carriers Russian Railways and "KTZ - Freight transportation". According to Chernoy, the current situation has already led to a disruption in supplies, including to defense enterprises. In this regard, Russol appealed to the Ministry of Economic Development and the Eurasian Economic Commission, but "no decisions were made."
In a conversation with RBC, a Russoli representative clarified that the risk of a complete shutdown of production is "very high." According to him, production is already seriously hampered by the actions of railway operators. At the same time, Russian Railways described the interaction with KTZh as "normal working".
Russol is the largest salt producer in Russia. According to Dmitry Leonov, Deputy Chairman of the Board of the Rusprodsoyuz Association of Producers and Suppliers of Food Products, the company supplies 40% of technical salt to the Russian market, as well as 42% of food salt.
Subscribe on "Vedomosti" in Telegram and stay up to date with the main news of the economy and business