RBC: Russia's income on debts to other countries in 2022 decreased by four times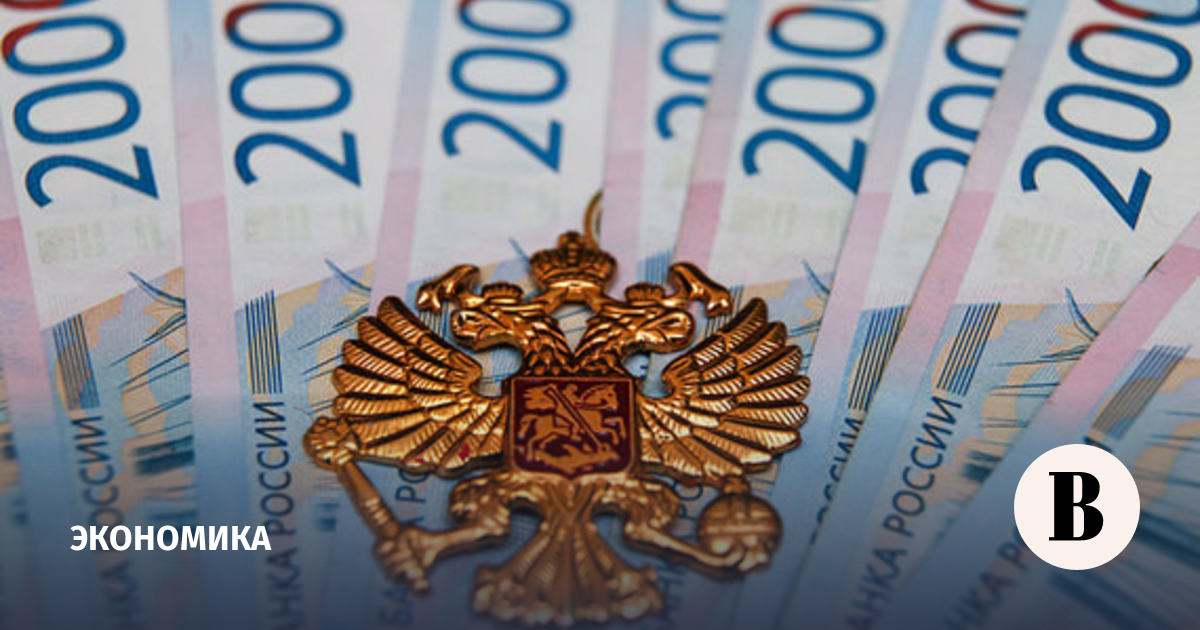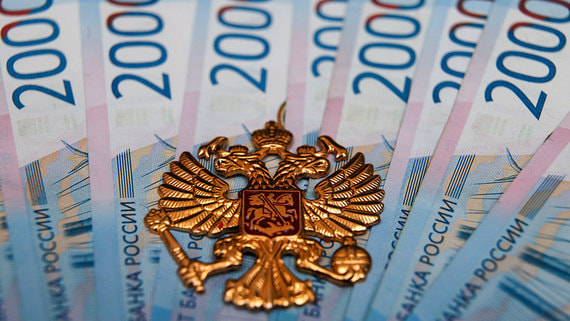 Russia's income from bilateral government loans in 2022 amounted to 11.13 billion rubles, which is four times lower than the planned level of 48.68 billion rubles. About it informs RBC with reference to materials on the implementation of the schedule of activities of the Ministry of Finance for the implementation of strategic planning documents for 2022.
It is specified that at the end of 2021, interest income on loans for other countries exceeded 52 billion rubles, and in 2020 - 64 billion rubles. Sanctions are cited as the reason for such a low figure in 2022, due to which foreign borrowers were unable to send money.
At the end of February 2022 US Treasury banned US residents to participate in transactions with the Bank of Russia, the National Welfare Fund (NWF) and the Russian Ministry of Finance. The European Union also introduced a similar measure. As a result, part of the international assets of the Central Bank was frozen.
The decline in interest income was expected. At the same time, in 2023, Russia's income from state loans is forecast to grow to 40.3 billion rubles. It is expected that this will become possible, among other things, thanks to the mechanism for the assignment of claims, which was enshrined in the Budget Code. According to this mechanism, the debts of foreign states or legal entities to Russia, which have become difficult to service them due to sanctions, can be assigned by Moscow to structures operating in the debtor countries.