Rappers have reported for excluded from the repertoire songs about drugs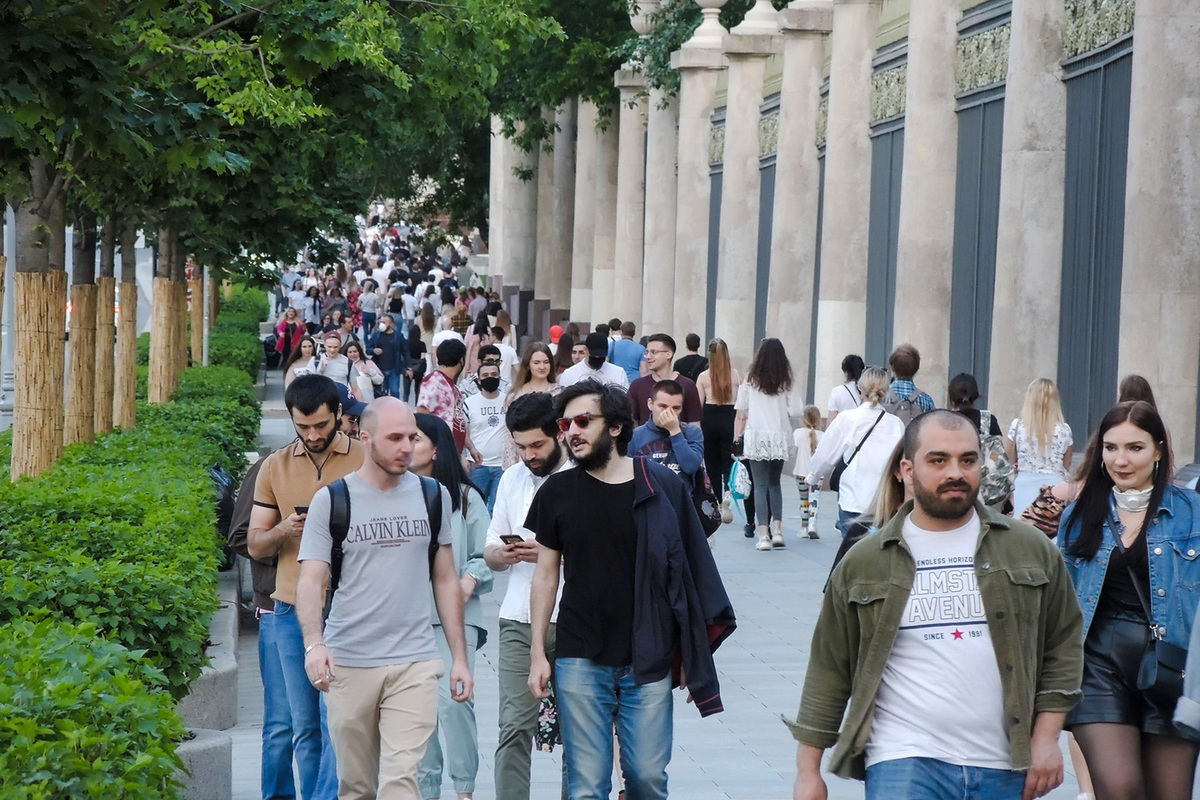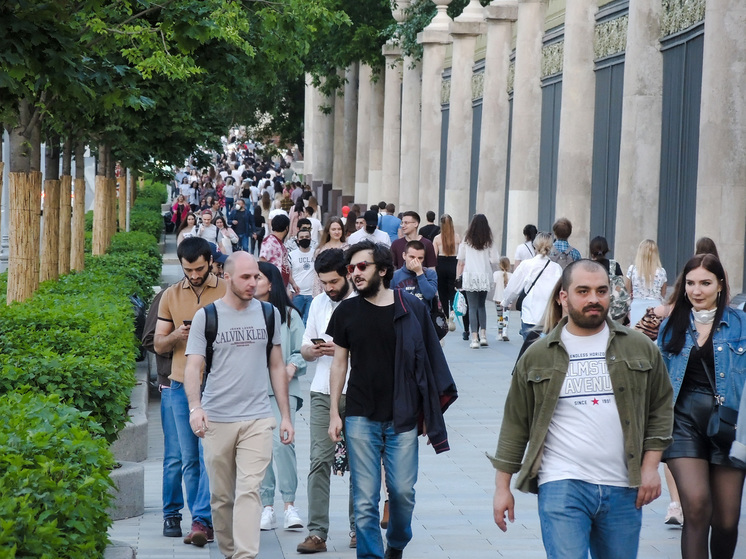 Russian rappers reported to the Ministry of Internal Affairs for songs about drugs excluded from their repertoire
Secretary of State - Deputy Interior Minister of Russia Igor Zubov said that some famous rappers excluded songs about drugs from the repertoire, and also notified the police.
The deputy minister noted that the department received "a sufficient number of letters from well-known performers." In the messages, as Zubov said during a plenary session in parliament, the musicians announced that they were excluding such songs from their repertoire.
However, Zubov did not disclose the names of those who applied to law enforcement agencies.
On Tuesday, the State Duma of the Russian Federation adopted three bills in the first reading. All of them provide for criminal and administrative liability for repeated promotion of illegal drug trafficking and consumption on the Internet.
The essence of the initiatives is the introduction of responsibility for the promotion of drug use on the Internet, music and cinema.
Criminal liability will come after a citizen is brought to administrative responsibility two or more times for such violations.