Putin will meet with the leader of the faction "United Russia" Vasiliev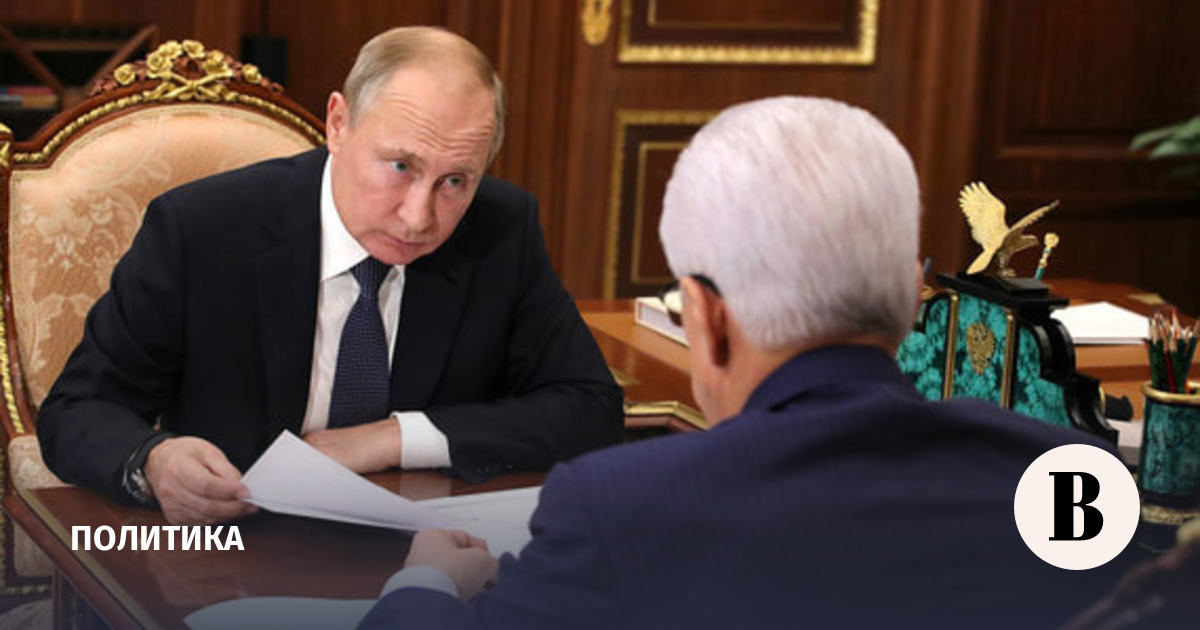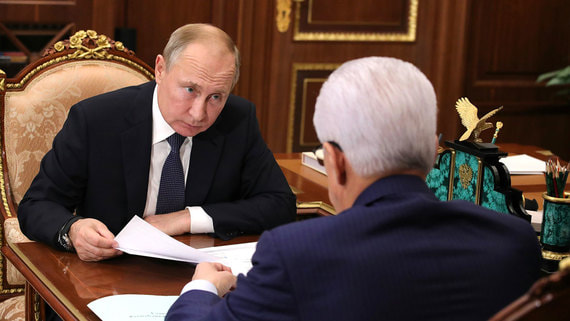 In the coming week, President Vladimir Putin will meet with the head of the United Russia faction in the State Duma, Vladimir Vasiliev. This was reported to Vedomosti by two interlocutors in United Russia. One of the interlocutors says that last week Vasiliev was preparing for a meeting with the president. Another source notes that Vasiliev did not even attend meetings of the lower house of parliament, although he arrived at the White House on March 13: there he spoke with Prime Minister Mikhail Mishustin on the eve of the government's report to the State Duma.
As Vedomosti previously wrote, Putin met with faction leaders as part of the preparation of a message to the Federal Assembly, which was held on February 21. But the conversation with Vasiliev, which was planned for February 16, was then postponed because the head of the United Russia faction fell ill, three interlocutors in the party told Vedomosti.
On February 13, Putin first met with Communist Party leader Gennady Zyuganov and leader of the LDPR faction Leonid Slutsky. Then, on February 14, the President received the leader of Just Russia, Sergei Mironov, and on February 15, the leader of the New People, Alexei Nechaev. United Russia was supposed to close the series of meetings.
Presidential press secretary Dmitry Peskov said on February 17 that Putin would talk to Vasiliev after the president's message, noting that "the dialogue with United Russia is of a special nature for the country's leadership."