Putin will discuss with Falkov the transfer of the celebration of Youth Day to the last Saturday of June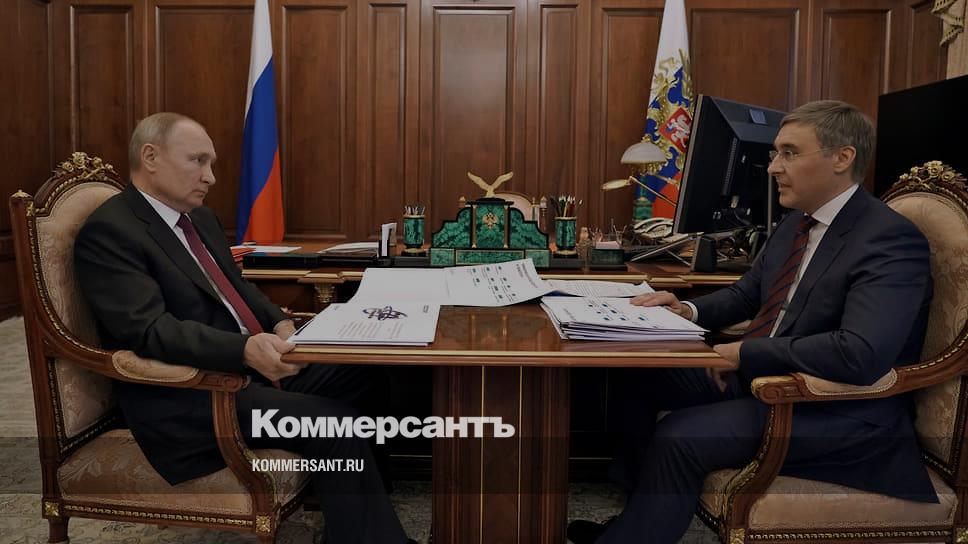 Russian President Vladimir Putin visited the innovative scientific and technological center of Moscow State University on the Day of Russian Students. M. V. Lomonosov "Sparrow Hills", where he talked with students. In particular, Vladimir Putin promised to discuss the postponement of the Youth Day celebration with Minister of Education and Science Valery Falkov.
Young people told the president that they could not always celebrate Youth Day because of the session or work, and asked to move the celebration from June 27 to the last Saturday of the month. "They did it on purpose so that they behave more modestly," the president joked. But then he added: "It can be done, of course. I'll talk to the Minister of Science and Education. I think the ministry will also support."
When inspecting the new educational and practical building, the head of state was accompanied by Moscow Mayor Sergei Sobyanin and the rector of Moscow State University. M. V. Lomonosov Viktor Sadovnichy. Vladimir Putin was also presented with the projects of residents and potential participants of the Lomonosov cluster in the areas of Unmanned Aerial Systems, Advanced Industrial Technologies and Biomedicine.