Putin visited Mariupol - Vedomosti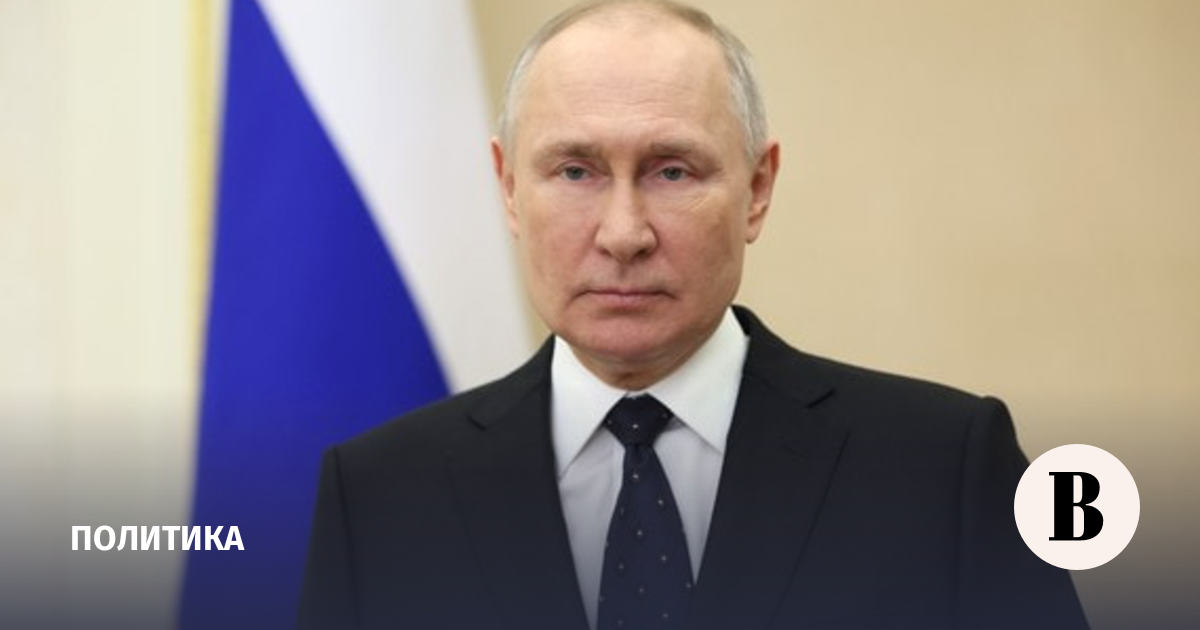 Russian President Vladimir Putin visited Donbass for the first time, arriving in Mariupol by helicopter. About this TASS informs with reference to the Kremlin press service.
During a working trip, the head of state, as noted, inspected several facilities in Mariupol. Putin moved around the city driving a car, he visited several districts. So, in the Nevsky microdistrict, the president talked with residents and, at the invitation of one of the families, went to their house.
Deputy Prime Minister of the Russian Federation Marat Khusnullin reported in detail to the President on the progress of construction and restoration work in Mariupol and its environs, the Kremlin added.
"In particular, it was about the construction of new residential microdistricts, social and educational facilities, housing and communal services infrastructure, medical institutions," the press service said.
According to the Kremlin, Putin also toured Mariupol's shoreline near the yacht club, the theater building, and memorial sites in the city.
Former President of the Russian Federation I arrived to Sevastopol. On March 18, on the ninth anniversary of the annexation of Crimea to Russia, Putin was introduced to the School of Arts and the children's center "Korsun" near Tauric Chersonese. The governor of Sevastopol, Mikhail Razvozzhaev, said that the president was supposed to open the children's art school via video link, but Putin arrived on the peninsula "at the wheel."
"Our President Vladimir Vladimirovich Putin knows how to surprise. In a good way. Today we were supposed to open a children's art school in Chersonese. Everything was ready for a videoconference and a report to the president via special communications. And Vladimir Vladimirovich took it and came. Myself. Behind the wheel. Because on such a historic day, the president is always with Sevastopol and the people of Sevastopol," Razvozzhaev wrote in his Telegram channel.
In November 2022, presidential spokesman Dmitry Peskov said that Putin would go to Donbass "when the time is right." According to him, Russia has large-scale plans for the development of these territories.
Donetsk and Lugansk People's Republics, Zaporizhia and Kherson regions became part of Russia after Putin signed laws on the adoption of new territories. The grounds for the admission of new regions to Russia were the results of the referendums that took place in the territories of the DPR, LPR, Kherson and Zaporozhye regions from September 23 to 27, as well as international agreements concluded with Russia, which were signed in the Kremlin on September 30.