Putin visited Mariupol - Kremlin press service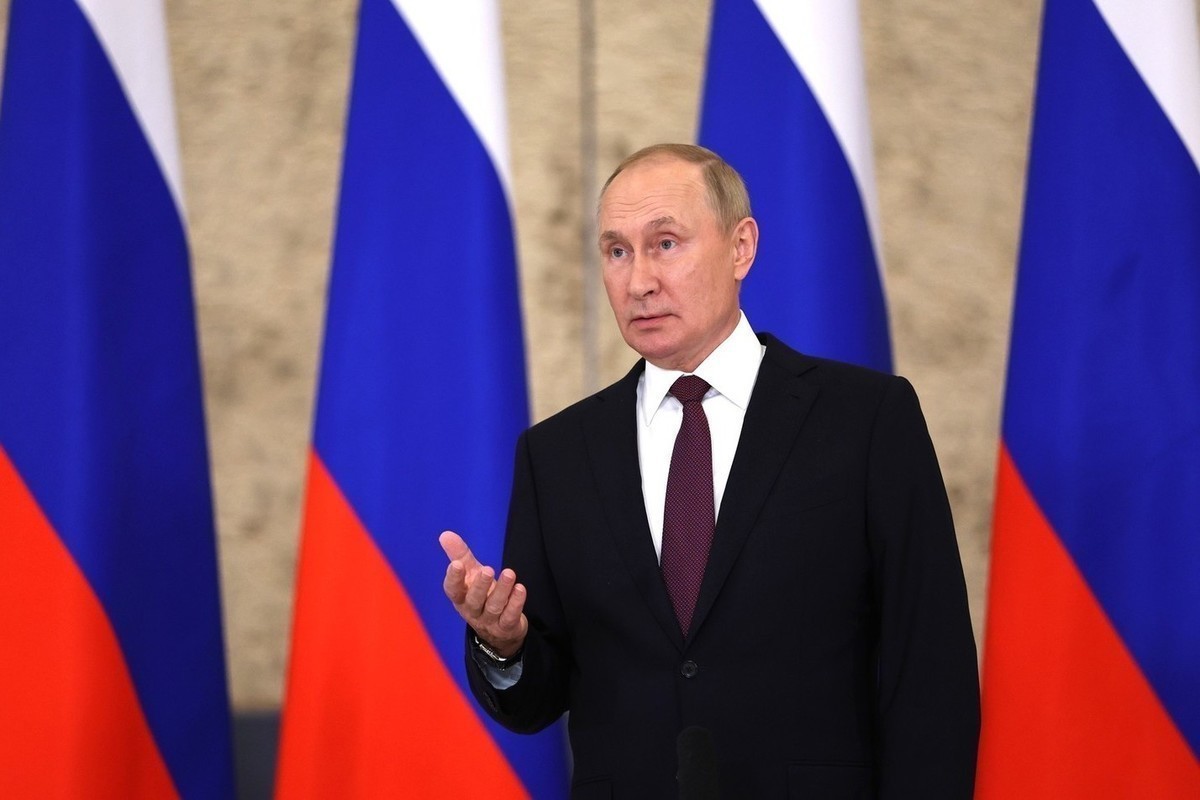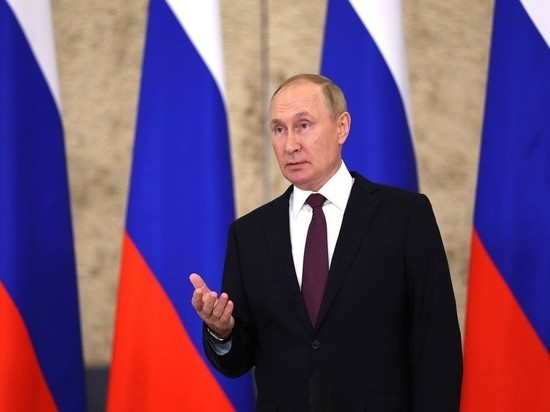 A working trip of Russian President Vladimir Putin to Mariupol took place, follows from the press service of the Kremlin.
Putin reportedly arrived in Mariupol by helicopter. During his visit to the city, he examined some of its objects - the coastline, the theater building and attractions, met with local residents, and also drove around the city driving a car, periodically making stops.
During the trip, he was presented with a report by Deputy Prime Minister Marat Khusnullin, who spoke about the progress of construction and restoration work in the city and its suburbs - the construction of new residential microdistricts, social and educational infrastructure, housing and public utilities and healthcare.