Putin: US troops in Germany legally and actually remain occupation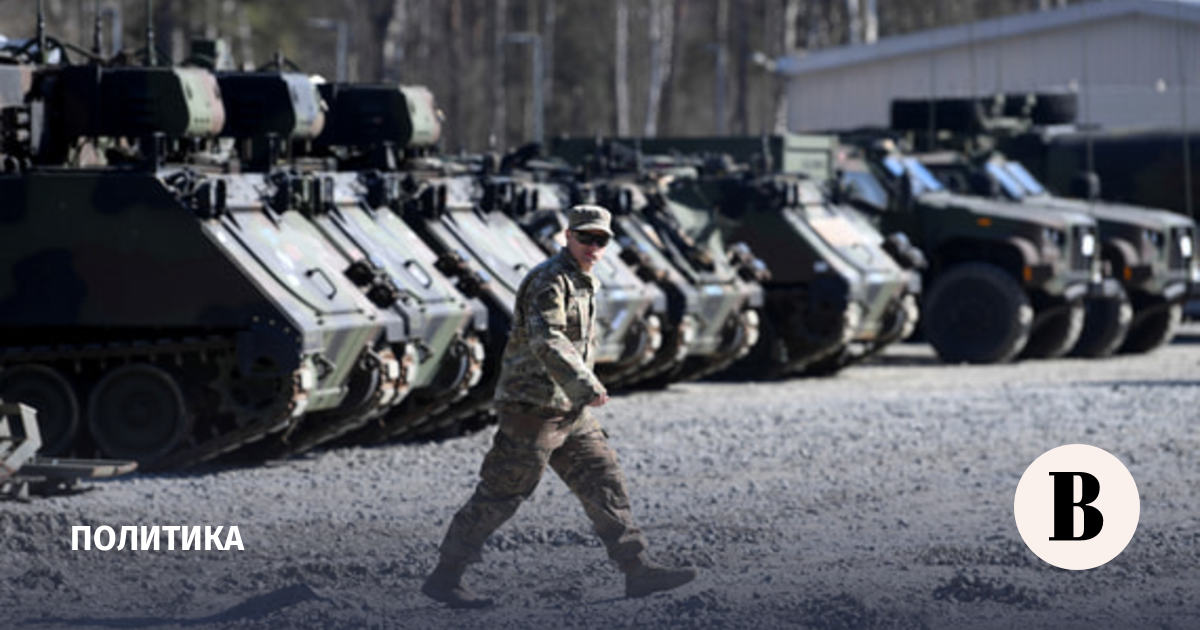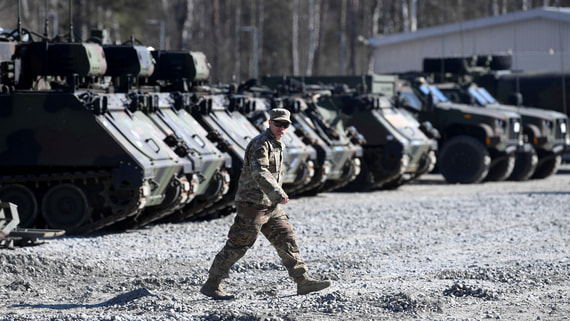 The US troops in Germany are legally and in fact still occupying forces, Russian President Vladimir Putin said at a meeting with students.
"After the Second World War, Germany was divided, as you know, into four sectors - American, British, French and Soviet. So, the Soviet Union formalized the termination of this occupation status, but the United States did not, "said the President (quote according to TASS).
According to him, formally and legally, American occupying troops are still on the territory of Germany.
US President Donald Trump announced in 2020 that the number of US troops stationed in Germany would be reduced to 25,000. According to him, Germany "has not fulfilled its obligations" to finance NATO. At the same time, the deployment of American troops brings the United States "huge costs", and Berlin is dishonest in its trade business. The administration of current US President Joe Biden froze this decision.