Putin urged to establish a clear and coordinated work to ensure the RF Armed Forces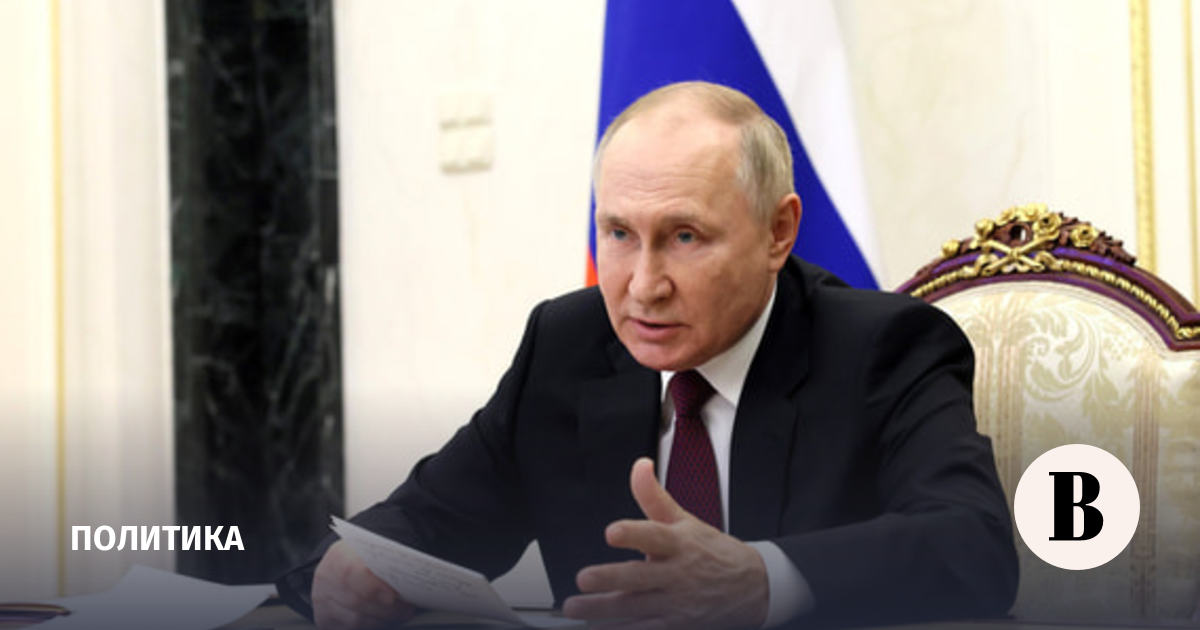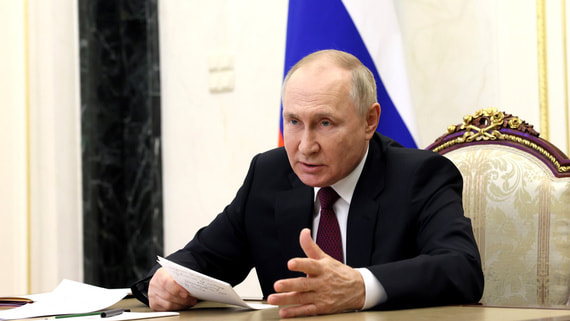 To provide the Armed Forces (AF) of Russia, extraordinary measures are not needed, it is enough to establish a clear and coordinated work. This statement was made by Russian President Vladimir Putin at a meeting with members of the coordinating council to meet the needs of the RF Armed Forces. Transcript published on the Kremlin website.
"We agreed, and there is no need to introduce any extraordinary measures - nothing needs to be done. But it is necessary to establish clear, high-quality, well-coordinated work," the head of state said.
He stressed that this is necessary to meet the needs of the Russian military during the special operation in Ukraine. Putin noted that we are talking about military equipment, equipment, equipment, medical equipment, money for military personnel, etc.
The President also drew attention to the fact that it is important not only to increase the volume of deliveries, but also to work on product quality. "That is why the direct connection between manufacturers and design centers with those who use this equipment is so important," Putin explained.
On October 19, during a meeting of the Security Council of the Russian Federation, Russian President Vladimir Putin instructed create a coordinating council under the government of the Russian Federation to meet the needs of the Russian military. Decree on the creation of a new structure head of state signed October 21.
The tasks of the council are the supply and repair of weapons, military equipment, as well as providing the army with material resources and medical and sanitary services. It included Deputy Prime Ministers Dmitry Grigorenko, Denis Manturov, Tatyana Golikova, Marat Khusnullin, Dmitry Chernyshenko, Director of the Federal Security Service of the Russian Federation Alexander Bortnikov, Head of the Federal Tax Service of Russia Daniil Egorov, Defense Minister Sergei Shoigu and others.
Also on November 10, Putin instructed the government, together with the Ministry of Defense, by November 14, to bring the security standards of the RF Armed Forces in line with their real needs arising during the special operation. In addition, the Cabinet of Ministers was supposed to establish an exchange of information between military personnel and manufacturers of weapons and equipment.
Subscribe on "Vedomosti" in Telegram and stay up to date with the main news of the economy and business