Putin urged to ensure the massive introduction of AI in the next 10 years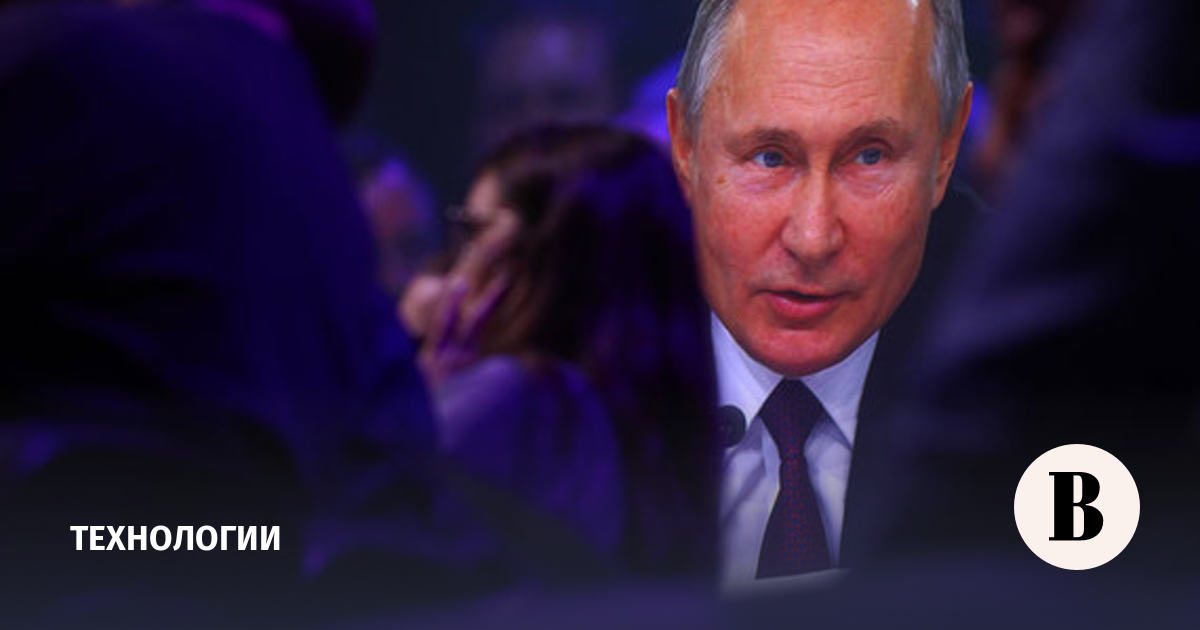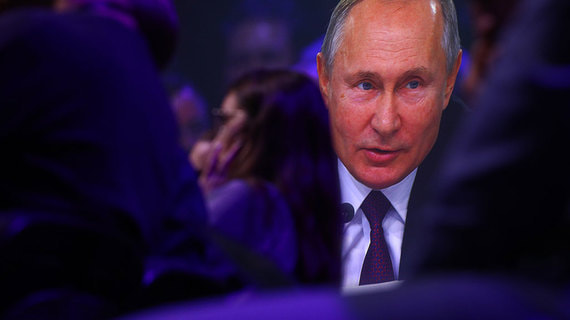 Over the next 10 years, Russia needs to ensure the massive introduction of artificial intelligence (AI) in all areas, Russian President Vladimir Putin said at the Sberbank international conference Journey into the World of Artificial Intelligence
"The task of a new stage in the horizon of the current decade is to ensure the mass introduction of artificial intelligence. It should cover all sectors of the economy and the social sphere, and public administration systems, "said the president (quote according to RIA Novosti).
Putin urged step up efforts in the field of AI development. According to him, Russia in some areas in this area is "one step ahead of some other countries." During the conference Putin asked government and companies to change the requirements and regulations that hinder the implementation of artificial intelligence.
Summer President declaredthat many Russian solutions in the field of working with AI and processing big data are the best in the world.
The international online conference "Journey into the World of Artificial Intelligence" or AI Journey 2022 is taking place in Moscow from November 23 to 24. The organizer of the event is Sberbank.
Subscribe on "Vedomosti" in Telegram and stay up to date with the main news of the economy and business