Putin spoke about telephone conversations with participants in the special operation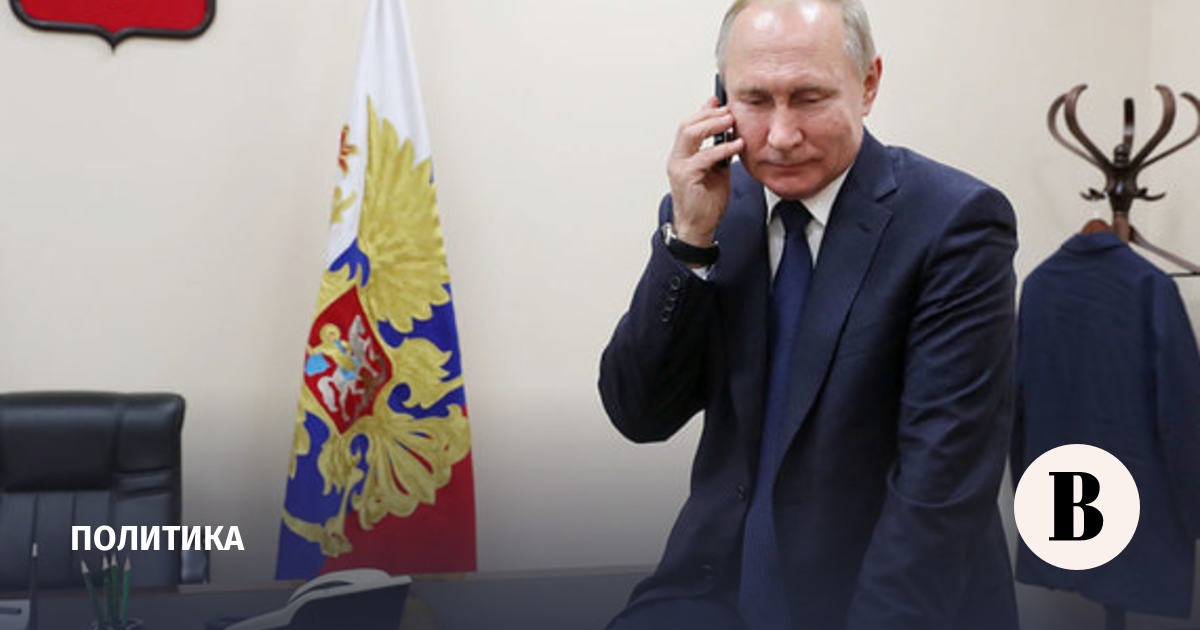 Russian President Vladimir Putin said that he spoke directly with some participants in the special operation by phone through their mothers. According to the head of state, his calls came as a surprise to the servicemen.
"When I sometimes talk to them, I spoke on the phone with some, directly with the guys directly. In any case, I spoke with those who also surprised me with their mood, their attitude to the matter. They did not expect these calls from me," Putin said (quote according to TASS).
The head of the Russian state explained that he contacted the servicemen through their mothers. Putin stressed that he considers the military heroes.
Today, November 25, the Russian president held a meeting with the mothers of servicemen participating in the special operation. The event was announced the day before by the press service of the Kremlin. Before that, about the planned meeting on the eve of Mother's Day (celebrated this year on November 27th) reported Vedomosti sources.
In addition, on November 22 Peskov informedthat this event will not be the only event related to the topic of the mobilized. He confirmed that the meeting of the head of state with those called up as part of partial mobilization is also expected.
November 7 Putin declared about the desire to meet with mobilized citizens during a conversation with the governor of the Tver region, Igor Rudenya. The President noted the importance of the topic of supporting the mobilized and their families, and also called for discussing these issues with people directly.
Also on October 22, Putin visited at one of the training grounds in the Ryazan region, where the mobilized are being trained. Then the president checked the course of the combat coordination of the units and the readiness of the mobilized personnel to perform tasks in the area of ​​the special operation.
Partial mobilization in Russia went on from September 21 to the end of October. On October 31, the Ministry of Defense announced the final completion of all activities within the framework of the call for partial mobilization, including the issuance of subpoenas. Later, Putin also confirmed this, emphasizing that this issue was "put to an end."
Subscribe on Vedomosti on Telegram and stay up to date with the main economic and business news.