Putin signed the law on the termination of citizenship of Ukraine after filing an application with the Ministry of Internal Affairs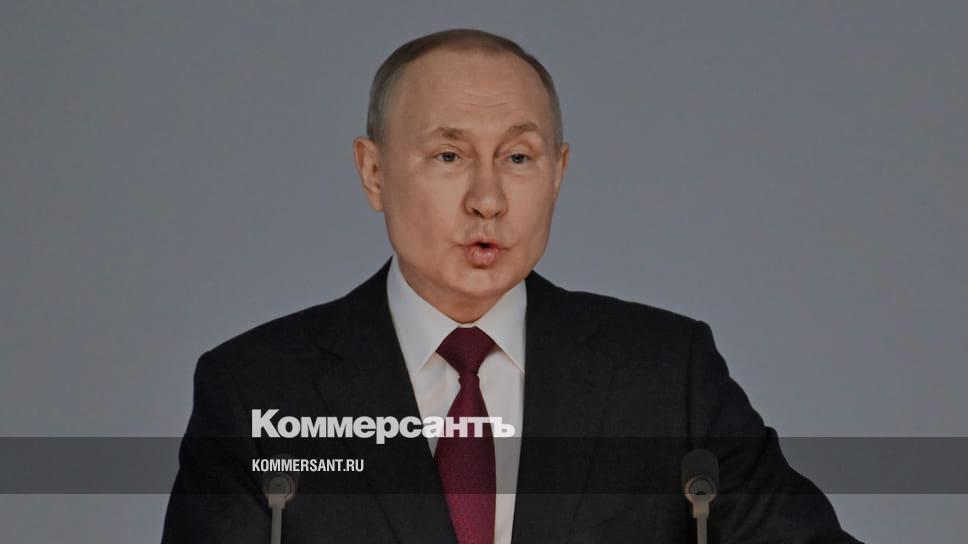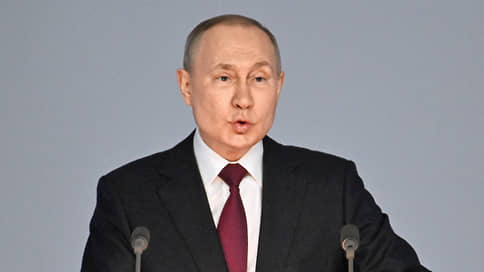 Russian President Vladimir Putin signed a law according to which the Ukrainian citizenship of Russians will be considered terminated from the date of filing an application for withdrawal from it to the Ministry of Internal Affairs. The State Duma adopted this law on March 14, and the next day it was approved by the Federation Council. The law will enter into force after 90 days from the date of publication.
The authors of the project are deputies Leonid Kalashnikov (KPRF), Sergey Kabyshev (A Just Russia - For Truth), Sergey Leonov (LDPR) and Artem Turov (United Russia).
The law establishes that the Ukrainian citizenship of Russians is considered terminated from the date of submission of the relevant application to the Ministry of Internal Affairs of the Russian Federation. At the same time, the applicant must not take actions "related to the exercise of rights and the fulfillment of obligations provided for citizens of Ukraine."