Putin says Russia has a "good future"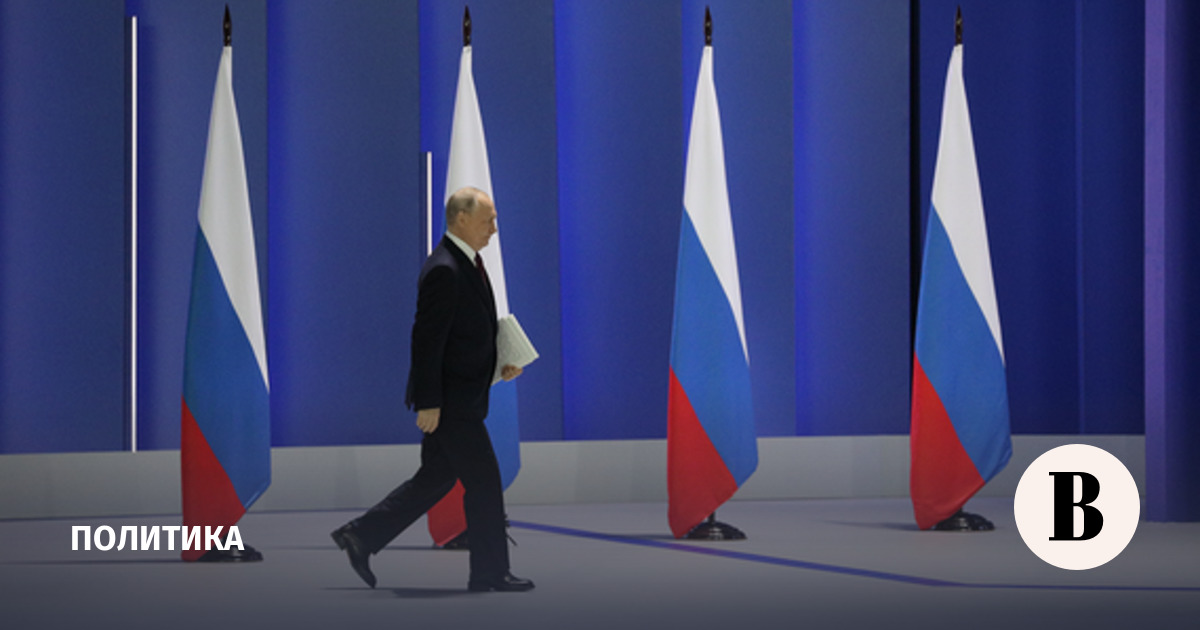 The future is different for everyone, but Russia has a good one. This statement was made by Russian President Vladimir Putin during a speech at a meeting with members of the organization "Business Russia" on the Day of Russian Entrepreneurship.
"Everyone has a future, only it is different. <...> I am sure that Russia has a good future. First, because we know what we want and know how we achieve our goals. Secondly, we have huge resources, primarily human resources," said head of state.
In Russia, Putin continued, there is a stable education system, a thirst for knowledge and "the authority of knowledge." At the same time, he acknowledged that the authorities still "have something to work on" in this area.
In March, Putin declaredthat the Russian economy has returned to a growth trajectory. According to him, positive dynamics have been observed since July 2022. The President attributed this to the development of niches vacated after the departure of Western companies by domestic businesses and the development of ties with the growing countries of the East and South. At the same time, he urged civil servants not to relax, since the sanctions imposed against the Russian Federation could negatively affect the economy in the medium term.
On May 24, at the plenary session of the Eurasian Economic Forum, Putin expelled the possibility of a "collapse" scenario for the Russian economy. Earlier, he repeatedly said that the West's calculation of "crushing" the Russian economy with sanctions did not materialize.
The Bank of Russia earlier improved the forecast for inflation and the rate of recovery of the Russian economy in 2023. The regulator now expects GDP growth of 0.5–2%, although back in February it predicted a decline. Presidential Aide Maxim Oreshkin, speaking at the educational marathon "Knowledge. First", estimated economic growth in 2023 at 1-2%.