Putin said that Ukrainian detachments shoot their own in the back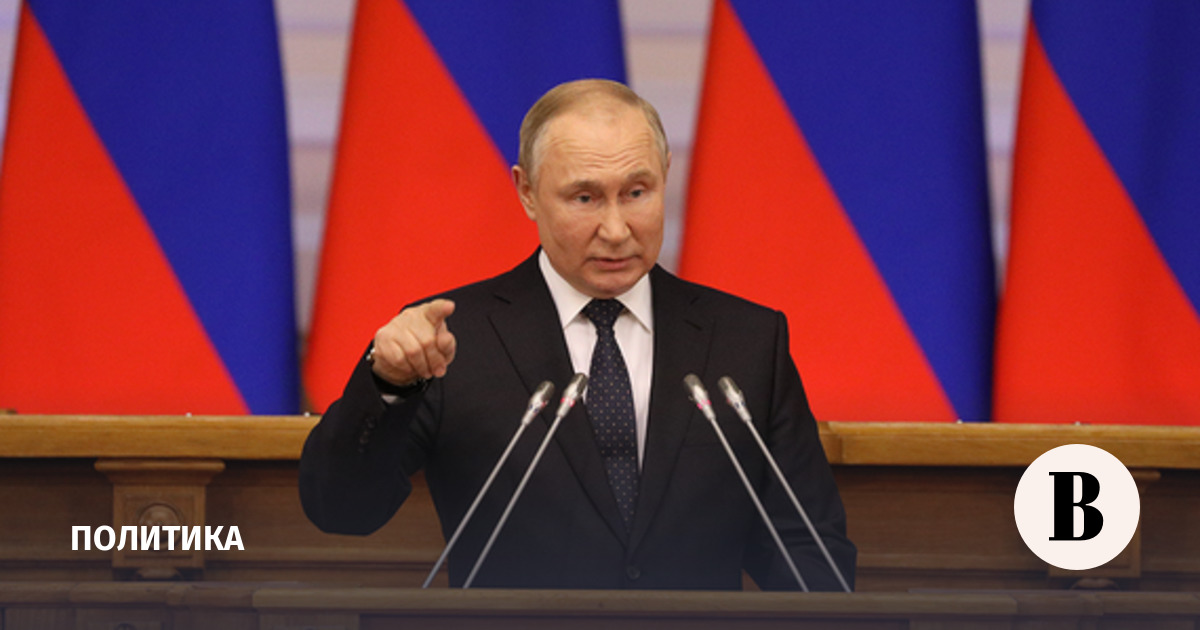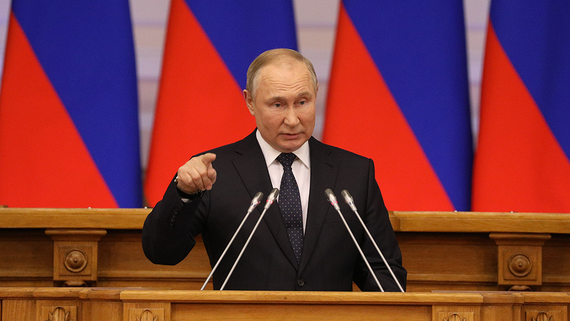 The Ukrainian military does not disdain anything, including forming detachments and shooting their own people in the back, Russian President Vladimir Putin said at a meeting with students.
"Unfortunately, the enemy does not take into account anything. They shoot their own people in the back, you understand! The detachments were created. Quite recently, recently, the guys were talking in one locality. Ours is looking - the enemy is ahead, and they are shooting at them, as they say "dense fire". They don't let them retreat - it's the nationalists who are working, "said the president (quote according to TASS).
Earlier today, the head of state said that student groups could help in the restoration of Donbass, but so far the situation is difficult, security issues stop. During the meeting of the head of state with students, a proposal was made to hold an All-Russian student construction project in new regions.
Russia's special operation in Ukraine began on February 24, 2022. The President named its goals the protection of the inhabitants of Donbass, as well as the demilitarization and denazification of Ukraine. During the special operation, Russian troops took full control of the LPR, as well as most of the DPR, Kherson and Zaporozhye regions. Subsequently, these territories became part of Russia, and on October 19 martial law was introduced in the regions.