Putin said that reunification with Donbass should have happened earlier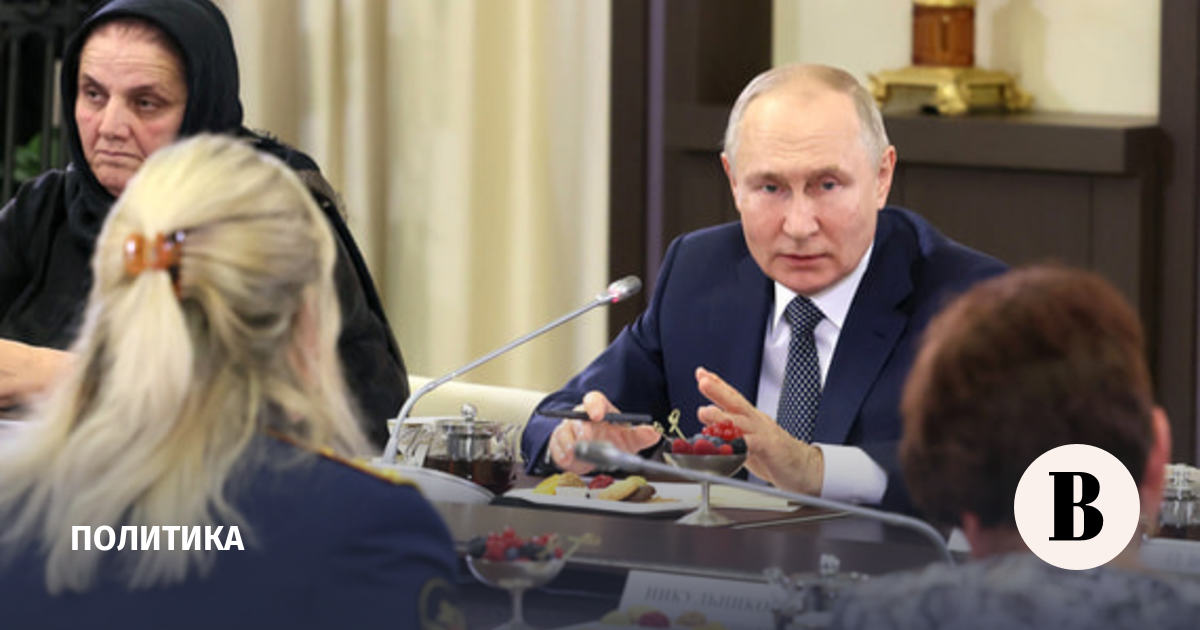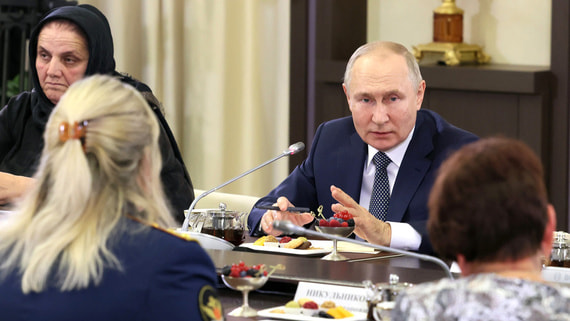 The reunification of Russia with the Donbass should have happened earlier, in which case there would have been fewer losses, President Vladimir Putin said at a meeting with the mothers of servicemen participating in the special operation in Ukraine.
"We proceeded from the fact that, perhaps, it would be possible to reach an agreement, and Luhansk, Donetsk, within the framework of the agreements, the Minsk agreements, which you probably know about, will still be able to somehow reunite with Ukraine. We were sincerely moving towards this, but we did not fully feel the mood of the people. It was impossible to fully understand what was happening there," the head of state said (quote according to RIA Novosti).
According to him, it has now become obvious that this reunification with Donbass should have happened earlier, "and there would not have been so many losses among civilians, there would not have been so many dead children."
The special operation in Ukraine began on February 24, it was preceded by Russia's recognition of the independence of the DPR and LPR proclaimed in the spring of 2014 on February 22 and their subsequent appeal to Russia for military assistance "based on articles 3 and 4 of the treaties of friendship, cooperation and mutual assistance between the Russian Federation and the republics ".
The president called the goals of the special operation the protection of the inhabitants of Donbass, as well as the demilitarization and denazification of Ukraine. During the NMD, Russian troops took control of the LPR, as well as most of the DPR, Kherson and Zaporozhye regions. Subsequently, these territories became part of Russia.
Subscribe on "Vedomosti" in Telegram and stay up to date with the main news of the economy and business