Putin renamed district courts in Grozny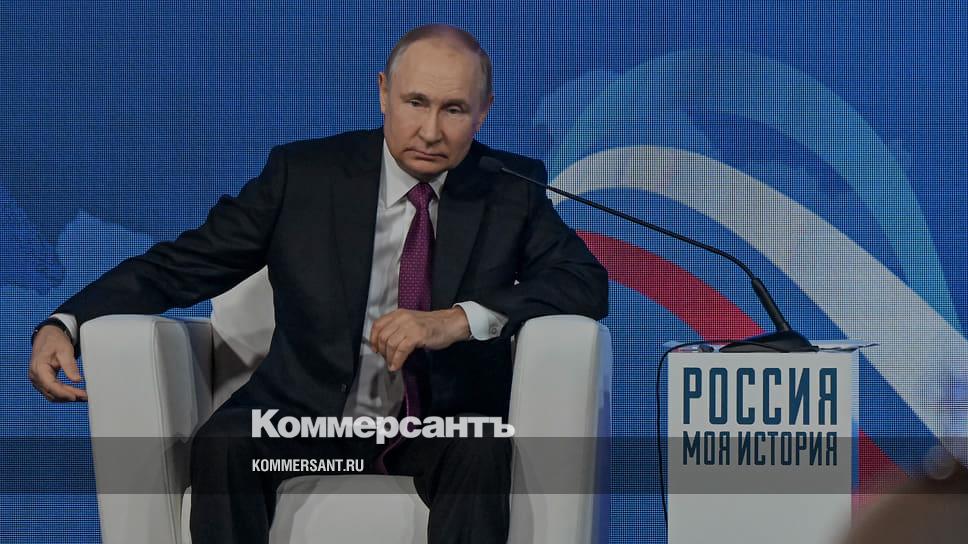 Russian President Vladimir Putin signed law on renaming the district courts of Grozny in accordance with the districts in which they are located. The four districts of Grozny, where these courts are located, were renamed back in 2020, but the district courts were called in the old way until today.
Leninsky court became Akhmatovsky (in honor of the first president of Chechnya Akhmat Kadyrov), Oktyabrsky - Baisangurovsky (in honor of the boxer of Chechen origin Zaurbek Baysangurov), Staropromyslovsky - Visaitovsky (in honor of Mavlid Visaitov, Hero of the USSR, participant in the Great Patriotic War), Factory - Sheikh-Mansurovsky (in honor of the first imam of Chechnya and the leader of the Caucasian resistance of the Russian Empire).
According to the authors of the bill, the old names of the courts created inconvenience for the residents of Grozny. To rename district courts as should from the draft law, 268 thousand rubles will be required. from the federal budget.