Putin proposed to give the EEC additional powers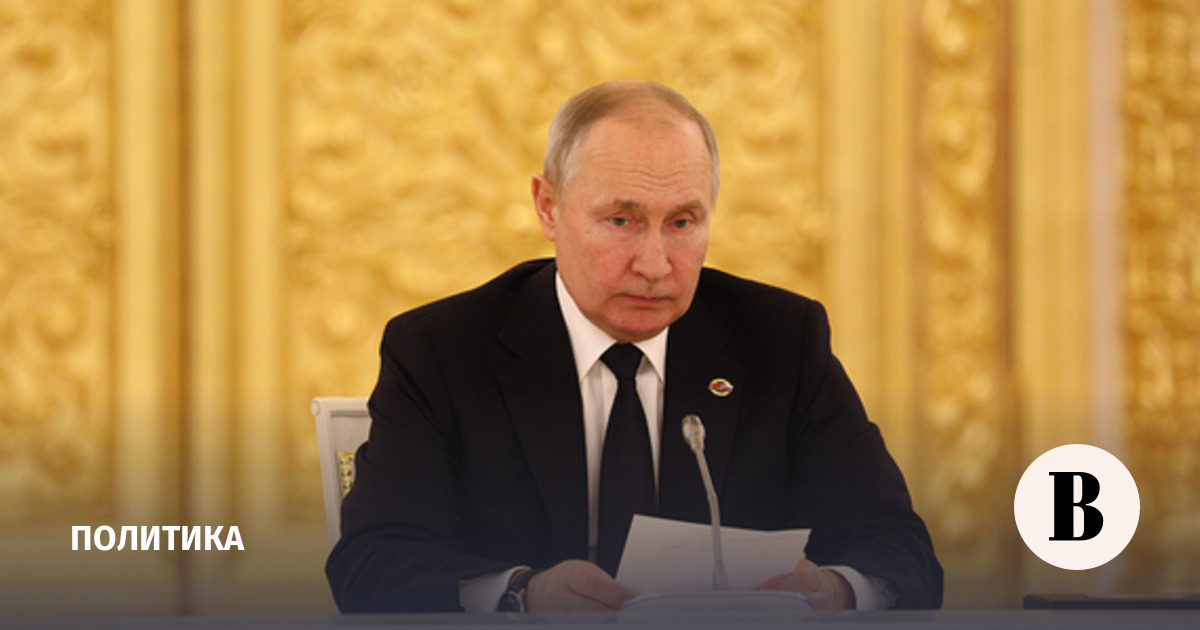 The Eurasian Economic Commission (EEC) can be given additional powers, provided that the consensus of all countries of the Eurasian Economic Union (EAEU) is maintained. This proposal was made by Russian President Vladimir Putin.
"One could think about giving the commission additional powers, but in such a way that the principle of consensus, which is the basis for making all key decisions within the EAEU, remains basic," the president said (quote according to TASS).
Formerly Putin declaredthat cooperation within the EAEU is going well. The Russian president noted that the Russian Federation appreciates partnership with the EAEU member countries, which is built "on the principles of mutual benefit, respect and consideration of each other's interests."
Today, May 25, a meeting of the Supreme Eurasian Economic Council is being held in the Grand Kremlin Palace, which, in addition to the Russian president, is attended by Prime Minister of Armenia Nikol Pashinyan, President of Belarus Alexander Lukashenko, President of Kazakhstan Kassym-Jomart Tokayev, President of Kyrgyzstan Sadyr Japarov and Chairman of the Board Eurasian Economic Commission Mikhail Myasnikovich.
At the beginning of the meeting, Putin said that the leaders of the countries would exchange views on the main directions of the association's development. In addition, the meeting will raise issues of integration cooperation in the areas of energy and food security, technological and financial independence, as well as in the field of trade, transport and digital transformation.