Putin proposed to announce the fifth anniversary of creative entrepreneurial labor in Russia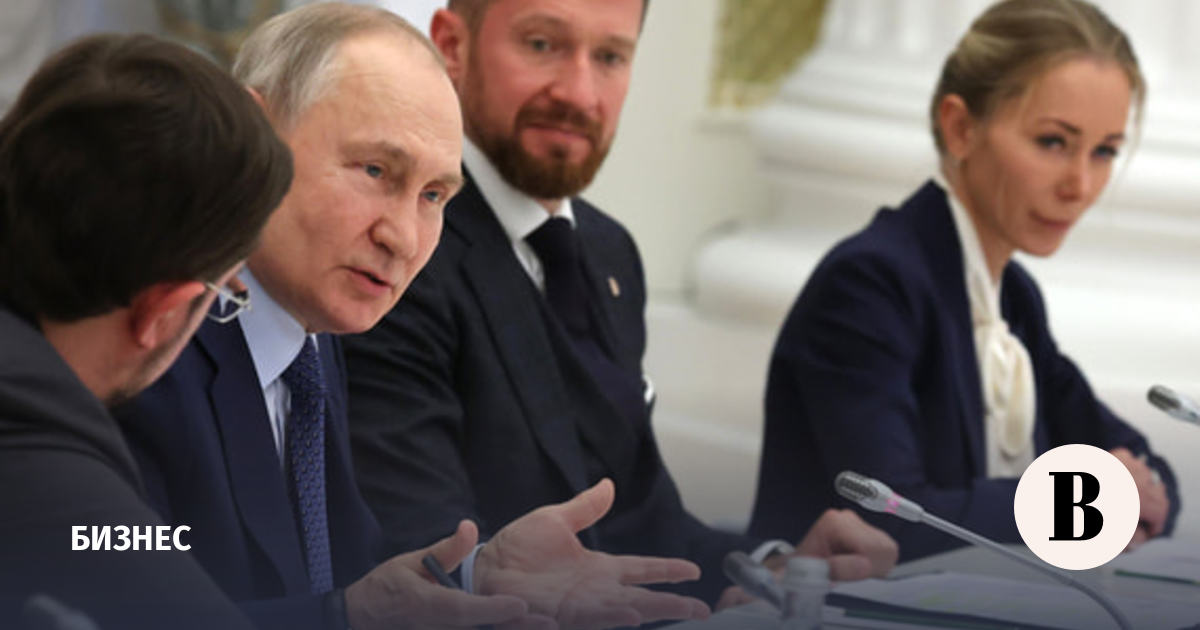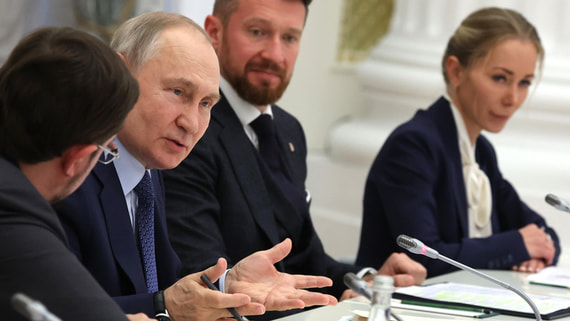 Russian President Vladimir Putin came up with the initiative to announce the fifth anniversary of creative entrepreneurial work in Russia. About this Russian leader informed at a meeting with members of the All-Russian public organization "Business Russia".
"I propose today to discuss another initiative - to announce in Russia the fifth anniversary of creative entrepreneurial work. And to fill it not with some official or quasi-official, protocol events, but with specific, substantive work, including in such areas as improving the business and investment climate - this work is underway, but it must certainly be continued, "said Putin.
He asked business associations to prepare "meaningful proposals" on this issue.
Delovaya Rossiya President Alexei Repik supported the president's initiative and expressed hope that "today's forum will become a kind of starting point for it."
Against the backdrop of the withdrawal of foreign companies from the Russian market, a "space of freedom" is freed up for domestic entrepreneurs, Putin noted. "And - there would be no happiness, but misfortune helped - it is released when, frankly speaking, our economy, business, private business, and state enterprises have become so strong that they quite easily - in the main industries calmly - occupy these niches. It seems that no one expected such a rush from us. Hence, by the way, the state of the labor market is better than ever, and the growth of the economy hence, the growth of industrial production," the president added at a meeting with entrepreneurs.
President also instructed administration and government to prepare initiatives to decriminalize certain economic crimes. "I also asked my colleagues in the administration, in the government, to prepare appropriate proposals, if everyone succeeds in doing this, maybe we can talk about this at the St. Petersburg Economic Forum," Putin said.