Putin proposed the creation of the Eurasian rating agency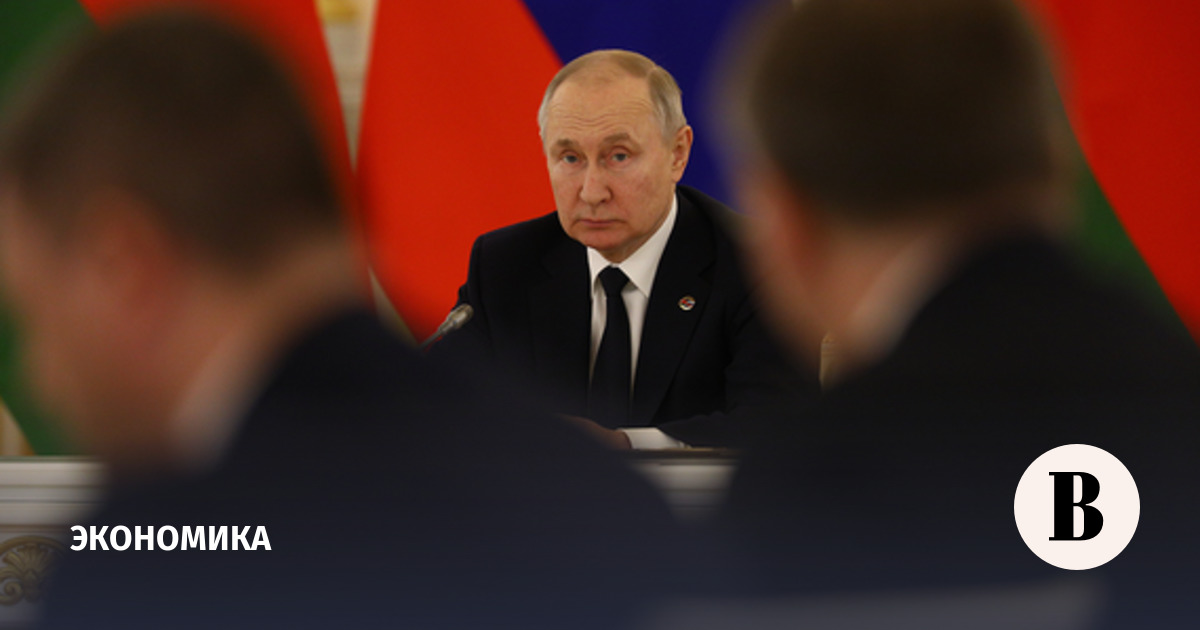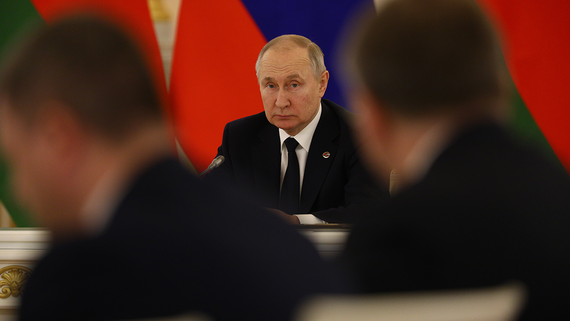 Russian President Vladimir Putin proposed the creation of a Eurasian rating agency. This statement was made by the head of state at a meeting of the Supreme Eurasian Economic Council.
He stated that it would be useful to establish a rating agency that would serve the growing economic activity in the EurAsEC territory with the help of "adequate assessment tools". "But here, of course, principled approaches, strict criteria and the ability to obey these criteria are needed. Make sure that the work is completely objective. Therein lies its value. If it doesn't, then it doesn't make sense." clarified Putin (quote from RIA Novosti).
In March 2022, the big three international rating agencies Fitch, Moody's and S&P Global Ratings suspended their activities in Russia due to a special operation and sanctions. They later withdrew all their credit ratings assigned to Russian companies. In April, Vedomosti wrote that Russian banks were suing agencies.
On May 25, a meeting of the Supreme Eurasian Economic Council is being held at the Grand Kremlin Palace, which, in addition to the Russian president, is attended by Prime Minister of Armenia Nikol Pashinyan, President of Belarus Alexander Lukashenko, President of Kazakhstan Kassym-Jomart Tokayev, President of Kyrgyzstan Sadyr Japarov and Chairman of the Board of the Eurasian Economic Commission Mikhail Myasnikovich.
Putin declaredthat cooperation within the EAEU is going well. The Russian president noted that the Russian Federation appreciates partnership with the EAEU member countries, which is built "on the principles of mutual benefit, respect and consideration of each other's interests."