Putin proposed the creation of the Eurasian rating agency - Kommersant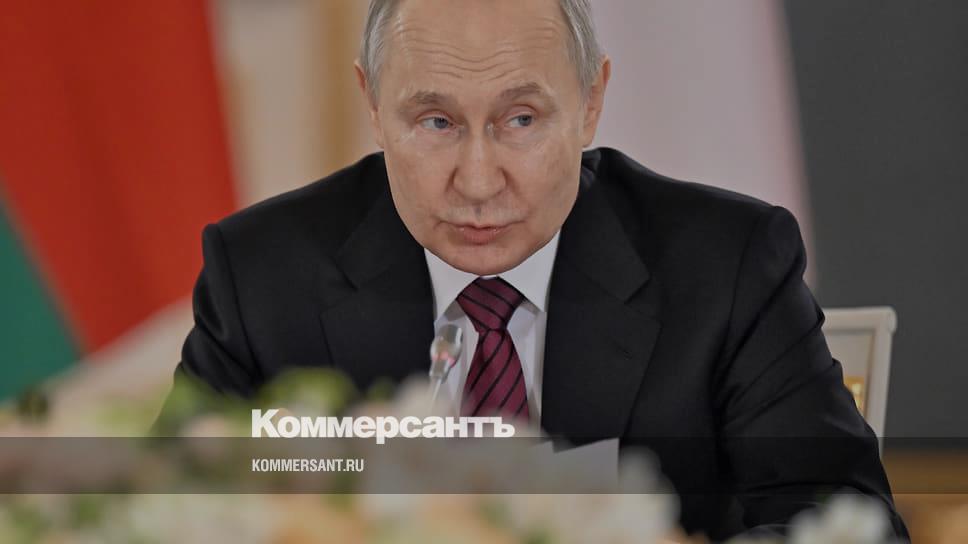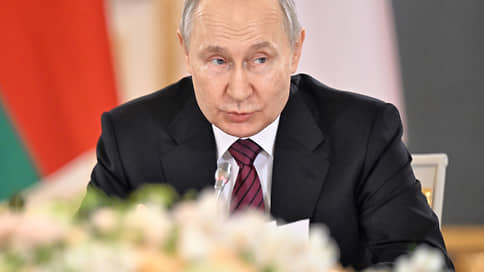 Russian President Vladimir Putin has proposed establishing a Eurasian rating agency. In his opinion, it should provide an "adequate" assessment of the growing economic activity in the territory of the EurAsEC.
At a meeting of the Supreme Eurasian Economic Council, Vladimir Putin announced the need to strengthen the "financial sovereignty of the EurAsEC." He believes that capital should remain within the borders of the EAEU member countries and be invested in strengthening the economy.
"It would be useful to establish an Eurasian rating agency that would ensure the availability of adequate assessment tools to serve the growing economic activity in the EurAsEC. But here we need, of course, principled approaches, strict criteria and the ability to obey these criteria," Mr Putin said at the meeting Supreme Eurasian Economic Council.
The head of state added that the work of the rating agency should be "absolutely objective", since this is "its value." "If this does not happen, then there is no point in this," Mr. Putin stressed.
In July 2022, Dmitry Birichevsky, Director of the Department for Economic Cooperation of the Ministry of Foreign Affairs of the Russian Federation informedthat Russia, together with partners, is discussing the creation of an independent rating agency. He stated that Western rating agencies are biased and "carry out a political order."
A rating agency is an organization that evaluates the creditworthiness of financial institutions or governments. The largest international agencies: Standard & Poor's, Moody's, Fitch Ratings. They stopped their activities in the Russian Federation after the start of the special operation. There are four accredited rating agencies in Russia: ACRA, Expert RA, National Rating Agency and National Credit Ratings.
About how the plenary meeting of the EAEU was held - in the publication "Kommersant" "Something intelligible".