Putin: NATO is trying to penetrate the Asia-Pacific region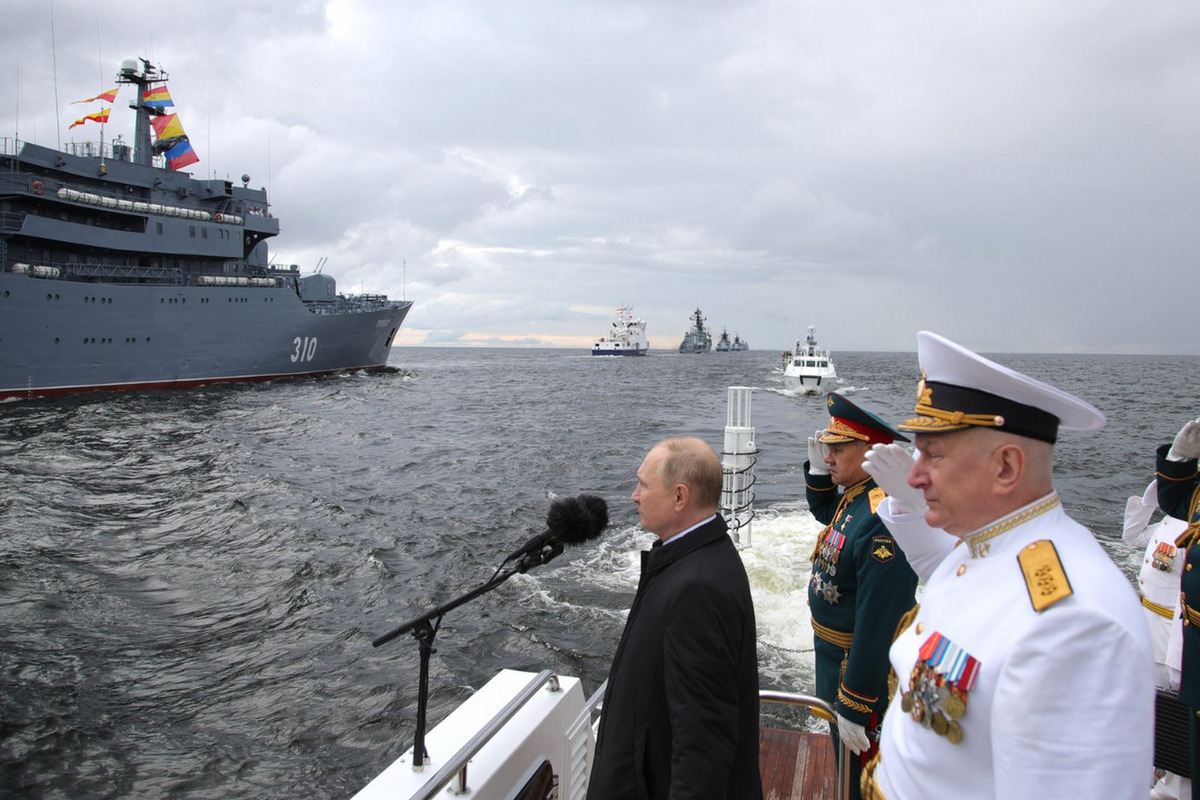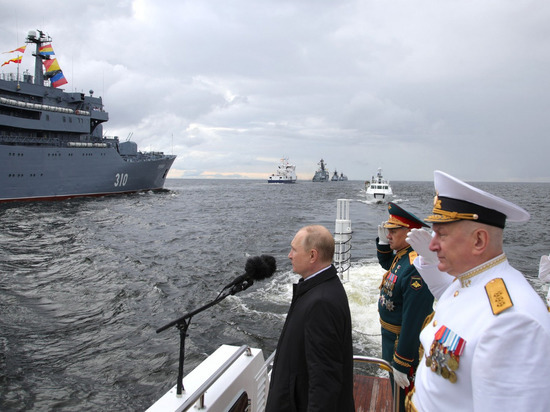 In his article "Russia and China - a partnership looking to the future" published in the People's Daily, Russian President Vladimir Putin announced NATO's desire to expand its activities and penetrate into the Asia-Pacific region.
According to the head of state, there are forces that are persistently striving to split the common Eurasian space into exclusive clubs and military blocs aimed at curbing the development of Russia and China and infringing on their interests. However, as Putin stressed, no one can achieve this.
It is worth noting that the article was published on the Kremlin website.