Putin has not spoken to Zelensky for several years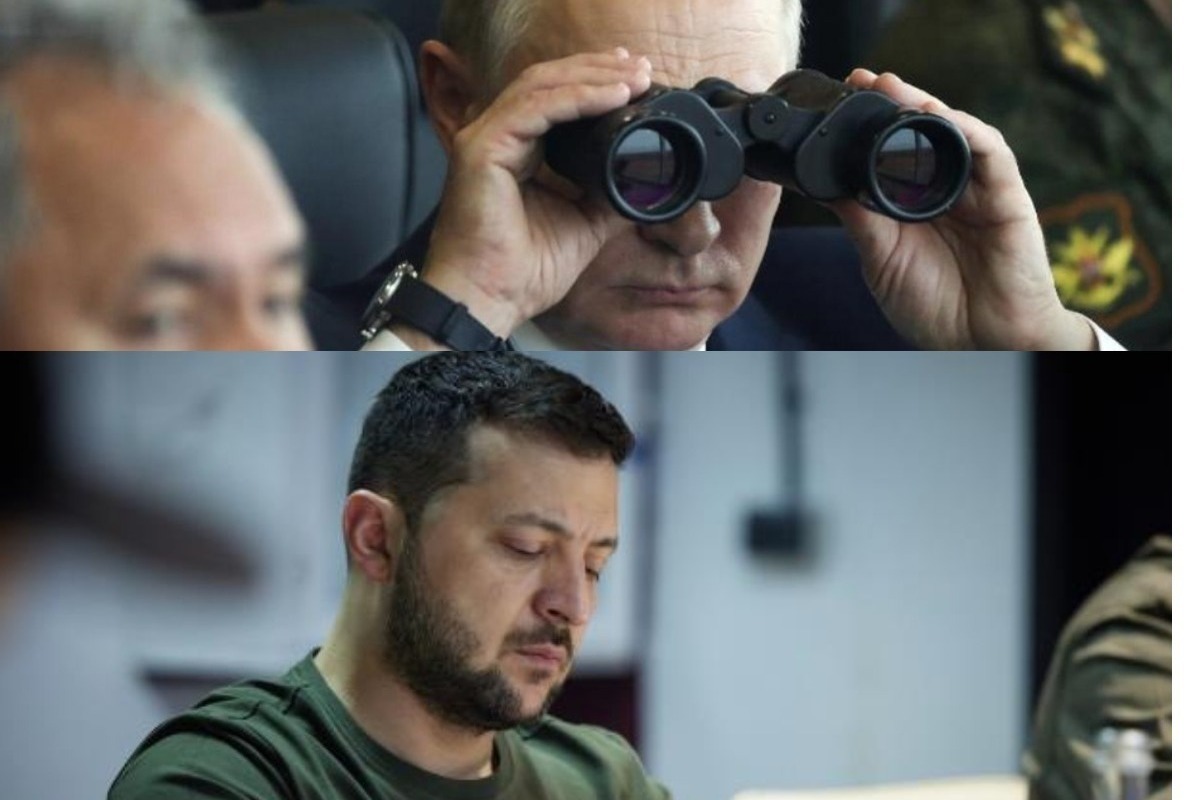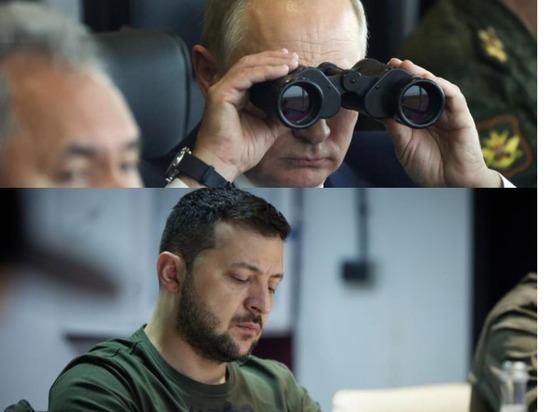 Presidents of Russia and Ukraine Vladimir Putin and Vladimir Zelensky have not spoken for several years. This information was confirmed by the press secretary of the Russian leader Dmitry Peskov.
When asked by RIA Novosti if it is correct to understand that for several years now Putin has had neither personal nor telephone contacts with Zelensky, Peskov replied: "That's right."
As specified, the last time Putin and Zelensky saw each other was at the Normandy Format summit, which was held in Paris in 2019. After that, there were several telephone conversations between the presidents in 2020. After that, all contacts were cut off.