Putin had a telephone conversation with the President of Brazil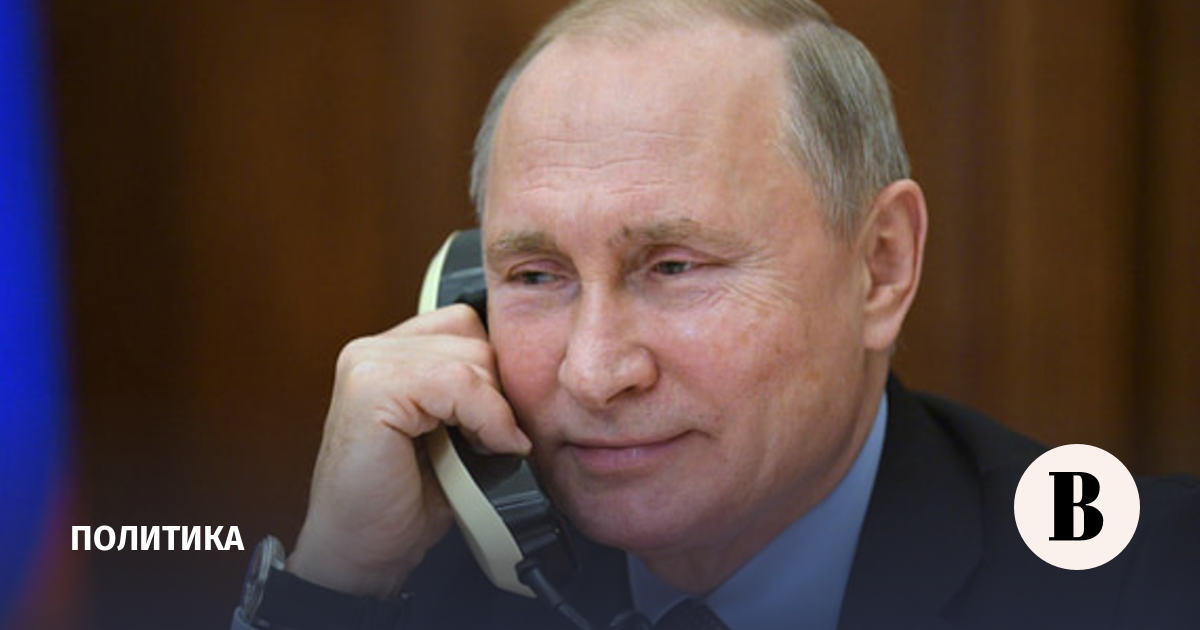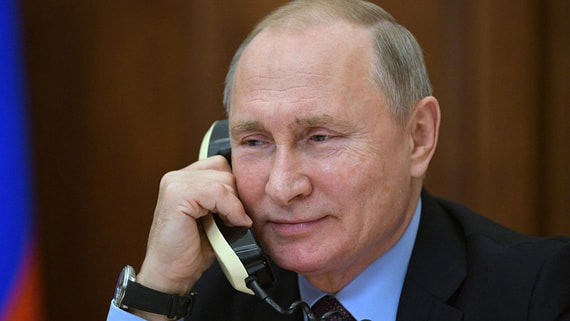 Russian President Vladimir Putin announced a telephone conversation with Brazilian President Luiz Inacio Lula da Silva, for the sake of this conversation, the head of state interrupted a meeting with members of the Business Russia organization, which is taking place today on Russian Entrepreneurship Day.
"It was a conversation with the President of Brazil. And with his permission, I want to convey to all the participants of our meeting today and to the entire Russian business community in general, my best wishes, wishes for success and prosperity in business," said the president.
Putin called Brazil Russia's leading trade and economic partner in Latin America. The President explained that due to the difficulties in the calculations, the trade turnover "slightly dropped".
"But in general, the potential is very good, and last year it was a record. The potential is good. I think that we will correct the situation in the same way as we do it in other countries, in other regions of the world. And here the way out is simple <...> is a transition to settlements in national currencies," he continued.
Last time Putin called up with the Brazilian President last year. Then the head of state congratulated da Silva on his victory in the elections on the eve of his assumption of office on January 1, 2023. In addition, the parties expressed confidence in the further successful development of the Russian-Brazilian strategic partnership, including within the BRICS framework (in addition to Brazil and Russia, there are also India, China and South Africa).