Putin: for digitalization of any sphere, it is necessary to restore order in it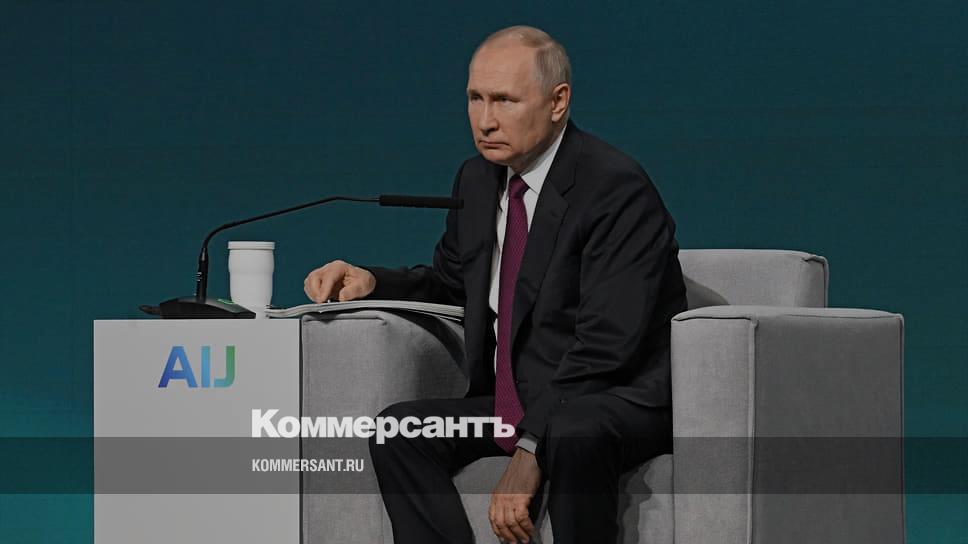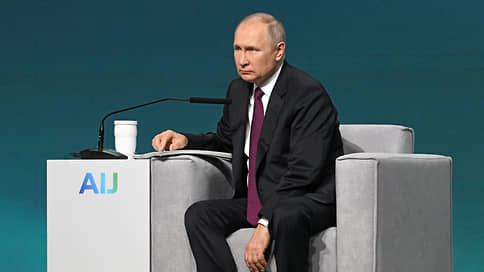 Russian President Vladimir Putin said that in any area it is necessary to first put things in order before digitalizing it. According to him, first of all, it is necessary to use advanced lean manufacturing approaches aimed at building optimal procedures and reducing losses.
"No wonder they say: if you digitize chaos, you get just digital chaos. Therefore, while engaging in digitalization and the use of artificial intelligence technologies, it is necessary, of course, to first put things in order, as they say, in our own economy, in any own economy," the head of state said during the international conference on artificial intelligence and machine learning Artificial Intelligence Journey 2022 ( quotation from TASS).
According to the head of state, Russia is one of the global leaders in the field of digitalization. The top three - Brazil, Saudi Arabia, South Korea - are the closest partners of the Russian Federation in this area, the president noted. Mr Putin also informedthat from 2023, businesses will be able to take advantage of tax incentives if they buy and implement domestic IT solutions.