Putin extended the food embargo until the end of 2024 – Kommersant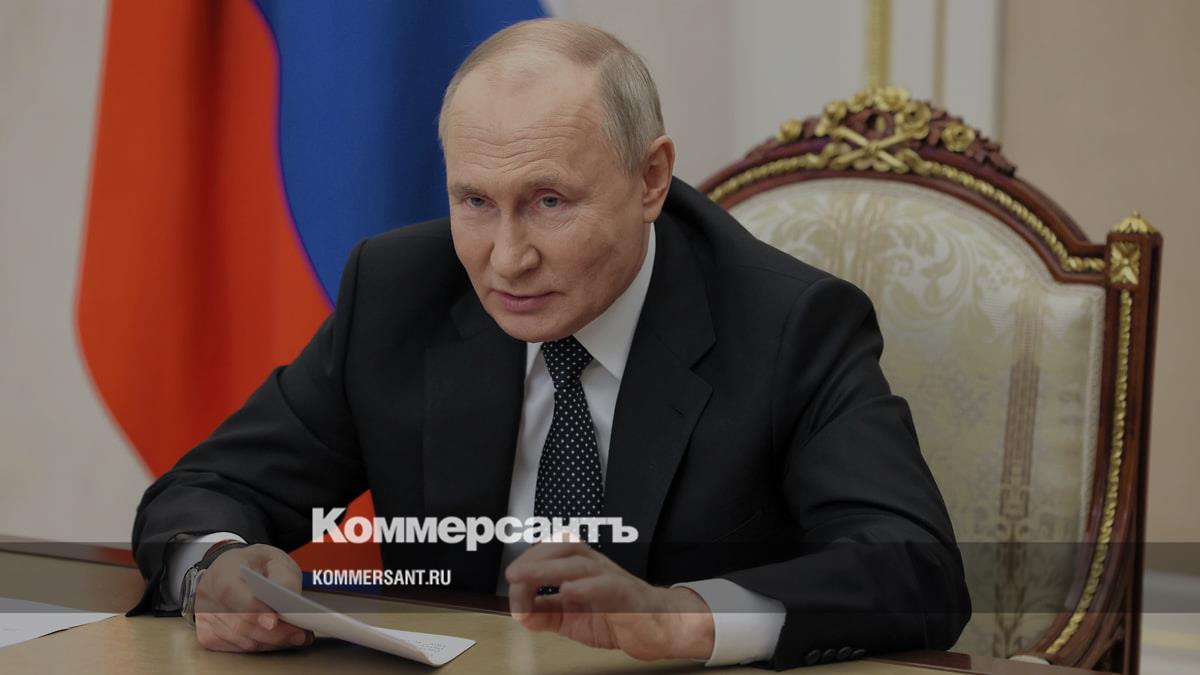 Russian President Vladimir Putin signed decreeaccording to which the Russian food embargo is extended until the end of 2024.
In August 2014, Russia banned the import of certain goods from the US, EU, Canada, Australia and Norway, which imposed sanctions in response to the annexation of Crimea to Russia. According to the decree, the economic measures introduced on August 6, 2014 are extended from January 1 to December 31, 2024.
In 2014, the import ban included meat, sausages, fish, seafood, vegetables, fruits and dairy products from the USA, EU, Canada, Australia and Norway. Russia has been extending its import ban every year since 2015. As of October 2022, Rosselkhoznadzor identified and destroyed 36.17 thousand tons of products prohibited for import.